XIANGMING LIGHT LIMITED
Add: No-1 Longxin Road, Longkou Village, Huashan Town, Huadu District, Guangzhou,China
Tel: +86-20-37701875
Fax: +86-20-28607102
web: www.movinghead.net/
E-mail: info@xmlite.net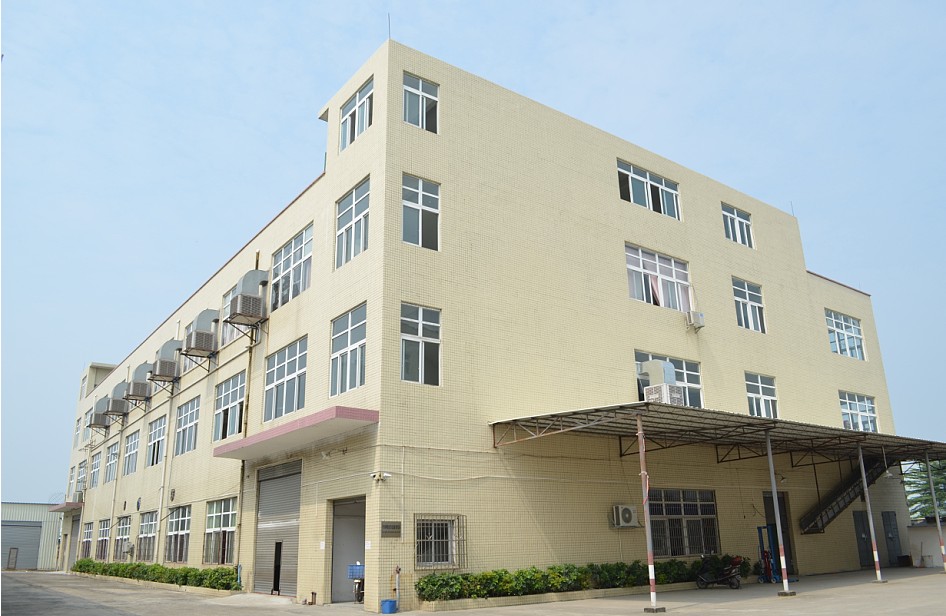 Guangzhou Xiangming Light Limited is moving head light supplier in China, located on the Huashan Town,Huadu District ,GuangZhou. Plant size over 8000 square meters.Staff quantity is about 120,included 15 engineers. Products sell to 50 differentcountries ,OEM service to many famous brand .XMlite specializes in moving head light researching ,producing ,and selling. It is the first company proposed 3 years guarantee in market. As well XMlite have export license, pass theISO90001:2015 Quality Management System and be the member of China Entertainment Technology Association.
GuangZhou Xiangming Light supplier customer with below product:
LED Beam Moving Head,2R Beam Moving Head,230W Beam Moving Head Light,280W Beam Moving Head Light, and other etc Moving Head Light Products