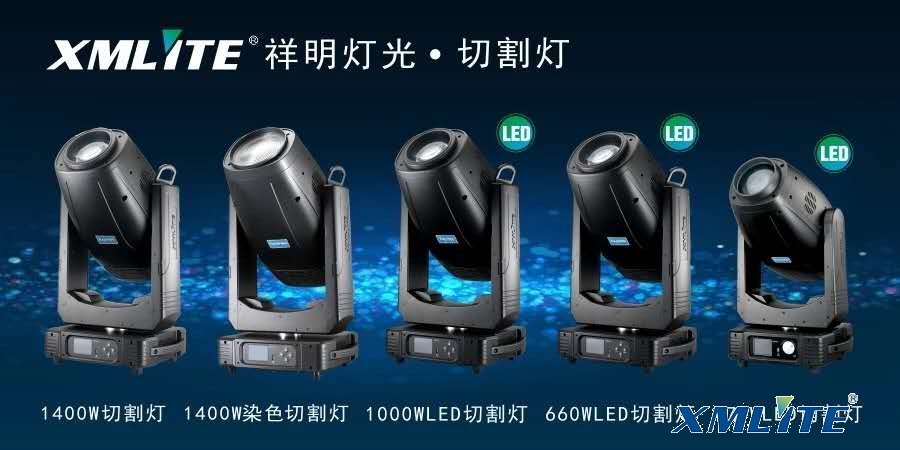 Ever since the past one and a half years in 2017, we had exhibited our Moving Head Profile. Thereafter, after a lot of research and testing we have been expanding our product range and we added our range of moving head profile.
In keeping with the market trend now the major lighting brands worldwide are introducing profile lights as that is the requirement as per market feedback.
In the 2018 exhibition we displayed our XMLITE moving head profile as we wanted to expose the XMLITE products to our esteemed buyers.
And 2019 GET SHOW ,It was at this exhibition that we introduced the 1000W LED moving head profile and wanted our customers to witness the product advantages of our cutting lamp and its highly improved stability.
We hope you had the opportunity visit our booth and see the wonderful range of XMLITE products. If not, please contact me to see our product range firsthand and discuss your requirement with our competent sales personnel. We welcome you to our factory.
Take care babe! when can i see you ?