17R Hybrid CMY and lanuched in Prolight+Sound Shanghai 10-13th Oct
Our booth No:N4-F43.welcome everyone.
Latest Product ( 1 )
17R Hybrid CMY,moving head hybrid
Model: Megaplus 480 moving head lights (BSW+ CMY+CTO)
using OSRAM 470W light source,
light output angle: 2.5-45 °, CMY+CTO polar mixing and linear color temperature.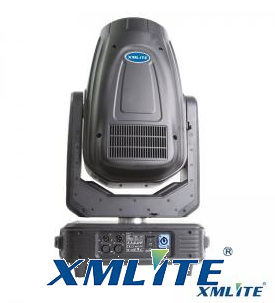 Latest Product ( 2 )


Model: LM760 (with zoom)LED zoom par light
19pcs * 40w LED zoom par light ( RGBW 4 in 1 )
LED light sources with an output angle of 4-50 °.