Mediatech Africa 2013
(MediaTech Africa's Media, Entertainment & Technology Trade Show)
17-19 July 2013
Johannesburg,South Africa
GUANGZHOU XIANGMING LIGHT LIMITED Booth No.: A9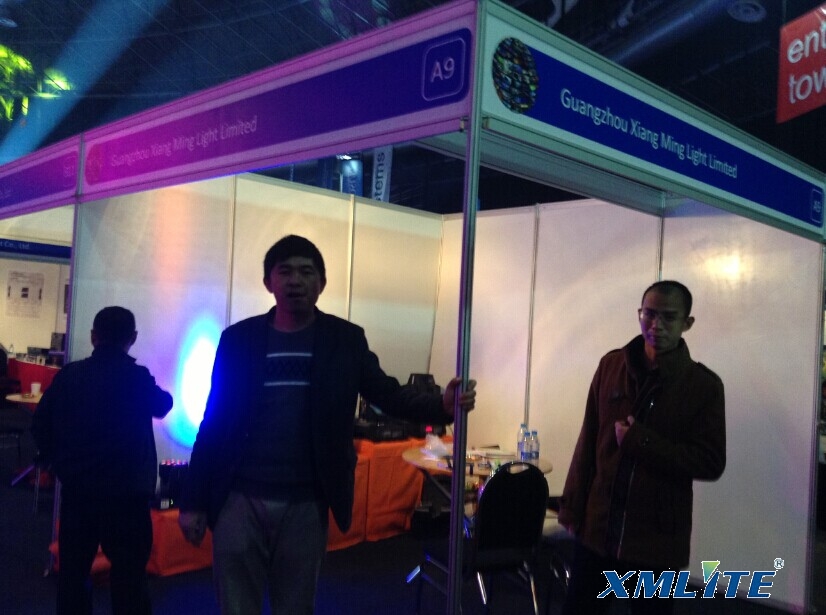 Mr. Lince and Mr. Sean were attended Mediatech Africa Exhibition and enjoyed their enthusiasm days on the show in Johannesburg. Our company went for the show with the group of Chinese Manufacturer arranged by EAST INTERNATIONAL EXIBITION CO.LTD.
Fill range moving head light were display on show (Beam 200w & Beam 230w as beam light, BeamSpot as spot light and LED 7*12w & LED 36*3w as LED light) attracted many visitors from the show and events industry come to our booth.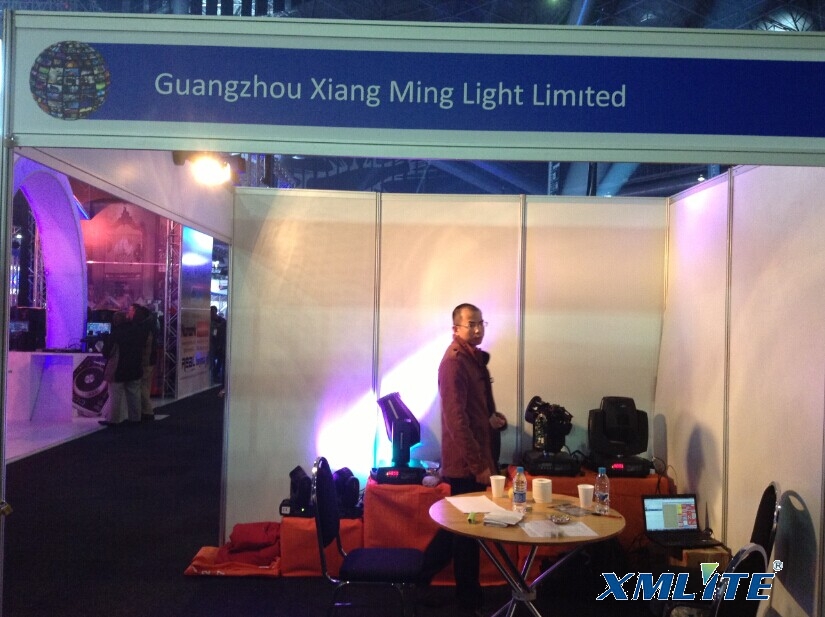 Products display on Show:
LED 7*12w
LED 36*3w
Beam 200w
Beam 230w
BeamSpot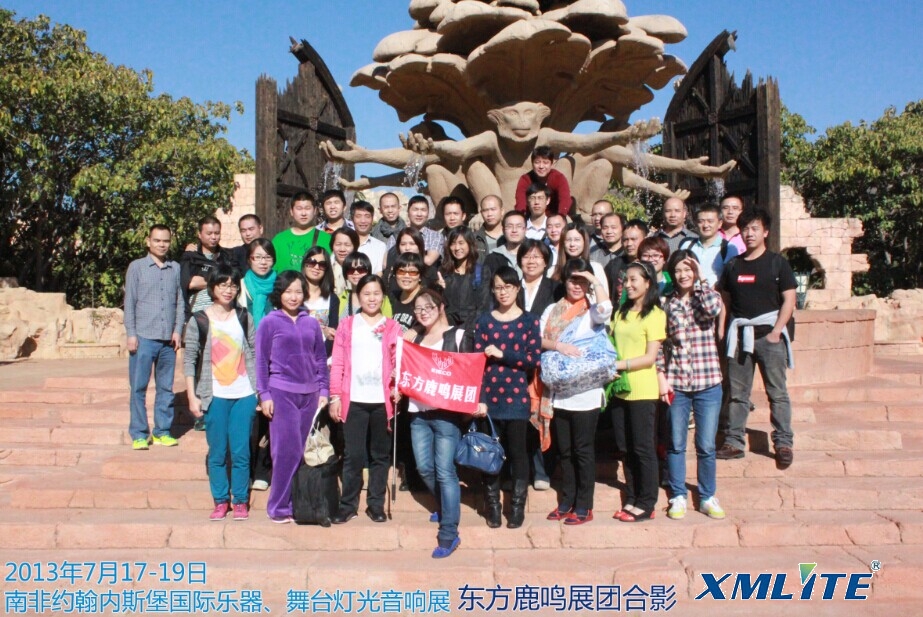 Mediatech Africa 2013 is one of the most up to date trade exhibitions from the sectors of media and technology, in South Africa. The event showcase some of the cutting edge technologies and services from industry leaders in Television and Broadcast, Sound and Audio, Lighting and Staging, Animation and Film, System Integration and Communications, Musical Instruments, and Computer Music. It attended by professionals from the leading media agencies, big names from the industry along with the best exhibitors from the sector. There are various live demos, trendsetting workshops and unique product presentations as part of the exhibition, to give the best to all the target trade buyers. Mediatech Africa 2013 is the perfect place to get all the necessary information of the latest technologies, equipment, along with the advantage of authoritative multimedia marketing campaign.