Expo Music
17-21 September 2014
Sao Paulo, Brazil
EXPO CENTER NORTE
XIANGMING LIGHT LIMITED Booth No.:
SE-2
Xiang Ming Lighting recently returned from a highly successful product showcase in Sao Paulo at Expo Music Brazil.
Our General Manager & Founder Mr. Liang ChengXiang went for Sao Paulo to attend Expo Music just after his trip to "Prolight+Sound, Russia" in Moscow on 11-13 September. It is a pretty tight itinerary because the two exhibition are very closed. Even tied, everything was worth.
Our new item HOTBEAM and LED 180w SPOT were displayed for the first time in Brazil. This enabled visitors to get 'hands on' and try them out at firsthand. As our new item Hotbeam meet a wide variety of demanding applications, one customer has down payment for his sample order at our booth. All in all, thanks to all who paid visit to our booth and supported on our products.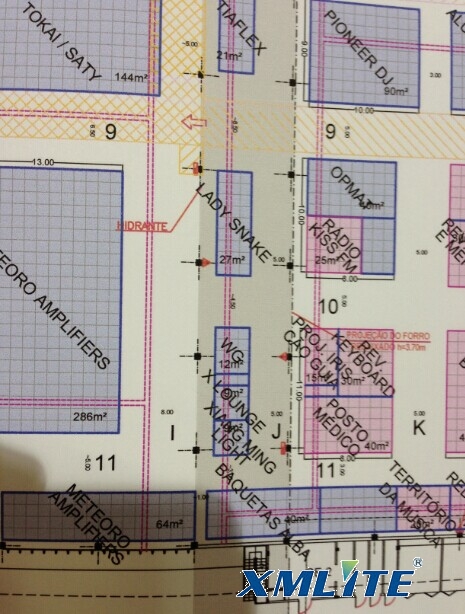 Products display on Show:
HotBeam: 1pc
LED 180w Spot: 1ps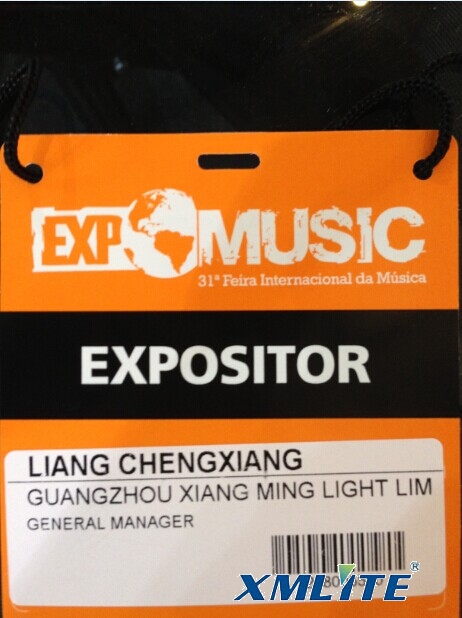 Expomusic - International Music Fair is the biggest Music Fair of Latin America. A fair awaited by thousands of professionals for the great achievement of desired business of the year and the general public visitante. Contempla innovations in musical instruments and the latest releases from the world market. Wide musical program, and contact between the public and admired artists. Opportunity for young talent and new bands play and give boost to their careers. 5 days breathing, testing, recycling, talking and living music. This is Expomusic.