Established in June 2018, the Rong Media Center in Yanqing District, Beijing is the first "central kitchen" of the "radio and television + newspaper industry" model in China. It has created an all-media development platform that integrates newspapers, television, radio and new media. Implementing the decisions and deployments of the central and municipal party committees and building the brand image of Yanqing City will play an important role.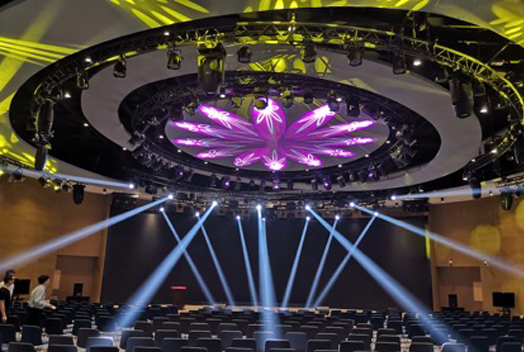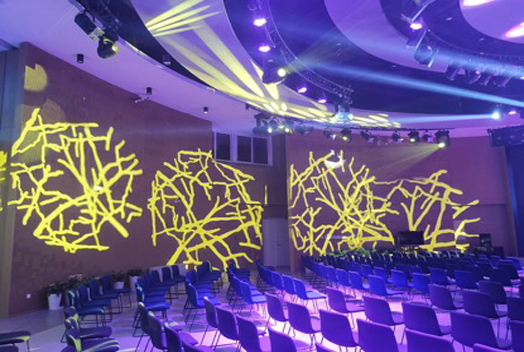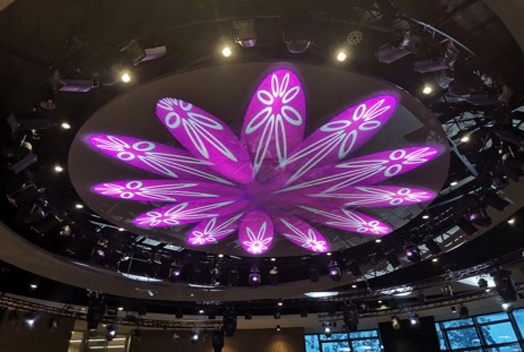 In May 2019, in the special project of Rong Media Center in Yanqing District, Beijing, some stage lighting equipment used our company's 660W LED moving head profile and 400W beam moving head. The on-site effect was highly praised by RongMedia Center and all teachers!
XMLITE began to independently develop and produce 1400W moving head profile and LED moving head profile series in 2017. After continuous running-in, the lamps have become mature and stable, and have been recognized by customers and the market!