The second quarter program of 2015 <China faces> starts,
this season has made a comprehensive upgrade in the program
form, guest lineup, stage,lighting, sound, etc, , "characters" as
the breakthrough point, across many fields such as politics,
economy and culture. Adopted XMLITE 80PCS 280W moving head light
beam,also called 10R or 330W moving head.with beam, spot wash light- Hot Beam280 and 68PCS led wash light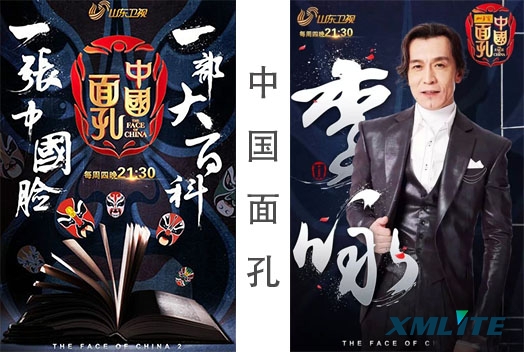 LM1915. XMLITE's (China moving head light supplier)beam 280 10R is expected to become "
entertainment nova", has successfully participated in the
nearly 10 major television variety show