Another GRAND showcase for HOTBEAM280 moving head light 130pcs performance again,suuport by XMlite who is the
one of the biggest moving head light factory in China .
XMlite( China moving head light factory),Support with hotbeam- 10r beam moving head light,with wash, spot, and beam 3 in 1 function.
Program recording the use of 130 pcs HotBeam280 moving head light.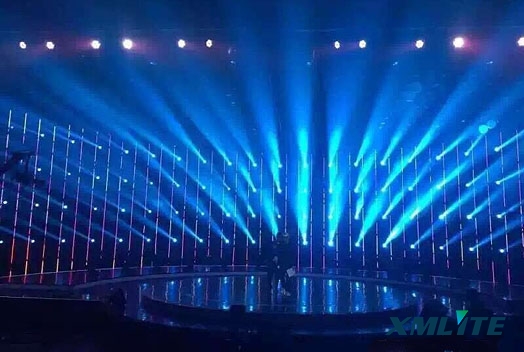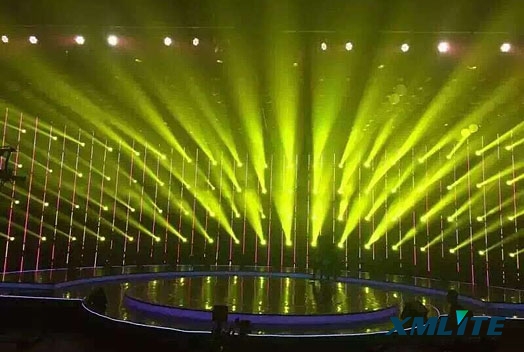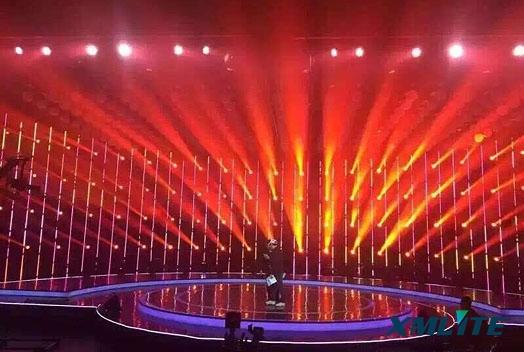 Xiang-Mingis fast developing company
On 2015 , the factory size goes to 7000 square meters , and 132 staff, 12 engineers.XM have become one of the biggest China movinghead supplier.
Xiang-Mingis a reliable factory
XMis the first factory ,who take 3 years guarantee as the after sell service . In China , there is over thousands user scenarios, In worldwide , there is over 100 country have customers. XM light only product Moving head light,and try to be a famous China moving head supplier .XM try to maximize the sales. XM only sell the product he ownproduce.Now the quantity of monthly sales is over 4800pcs.
Highquality of the raw material , make the stable product
XM 'smarket position is high cost –effective. Every spare parts picked up from highlevel supplier. The mass purchase quantity ,make spare part's cost is lower than our competitor. Low cost enlarge our sale amount , sale's increase regurgitation-feedingour cost.
XM have professional research group , skillful engineer .Perfect qualityand good after sell service , will be bring profit for customers. XM alsoaccept the OEM service ,which have good reputation during all customers.
Every year , XMlite push 3 mode of new moving head products,and lead Chinese market when we want to be China moving head supplier in world
Xiang-Ming is one of the biggest China moving head supplier in Guangzhou.
We have customers from all over the world as following:
Argentina, Australia, Bolivia, France, Greece, India, Indonesia, Israel,Italy, Kuwait, Malaysia, Mexico, Pakistan, Philippines, Poland. Portugal, SaudiArabia, Singapore, Slovakia, South Korea, Spain, Srilanka, Turkey, U.S.A ,Russia, Vietnam, German, Italy, Franch, England......
After-sale Service commitment.
1 When the productshad the technical problems during use, we will give timely answer once get theinform or arrange the technicals give the service to door..

2 We offer 3-year free warranty (In the first year, all the cost for warrantyis paid by our factory, including the freight which for the broken productsreback to the factory