"Shangri-La" is the brand of HongKong listed company SHANGRI-LA ASIA LIMITED. Shangri-La has always paidattention to the luxury and comfort of hardware facilities, coupled with thehospitality of Asians, and has become a well-known hotel brand suitable forAsian culture.
Whether you need to attend a small meeting of 10 people or a stylishwedding in ancient times, Shangri-La, Beijing can provide you with meeting andbanquet venues of different styles and scales.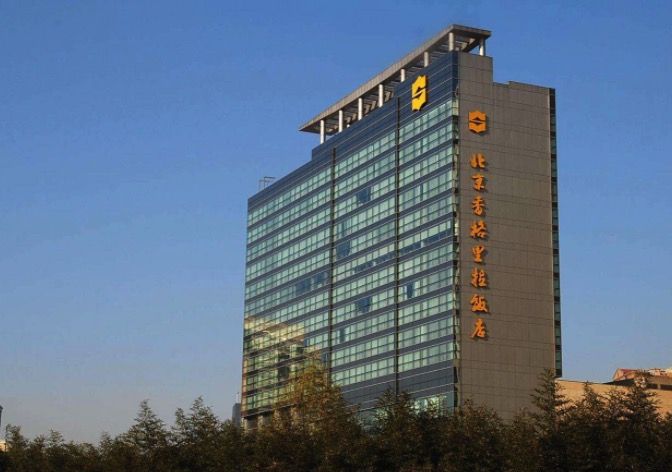 Shangri-La, Beijing Hotel used XMLITE 9r Beam Moving Head (Nex260) 60pcs and LED moving head wash zoom (LM285) 16pcs.Mainly installed on the stage by hanging, the excellent performance of the lightshas been unanimously affirmed by the on-site lighting engineers and manycustomers.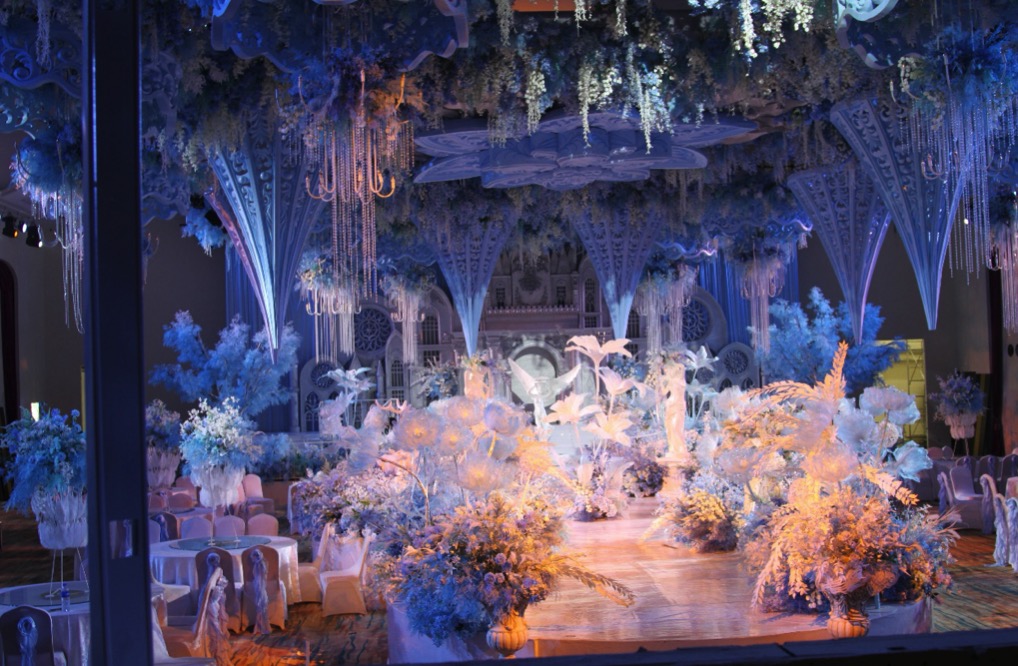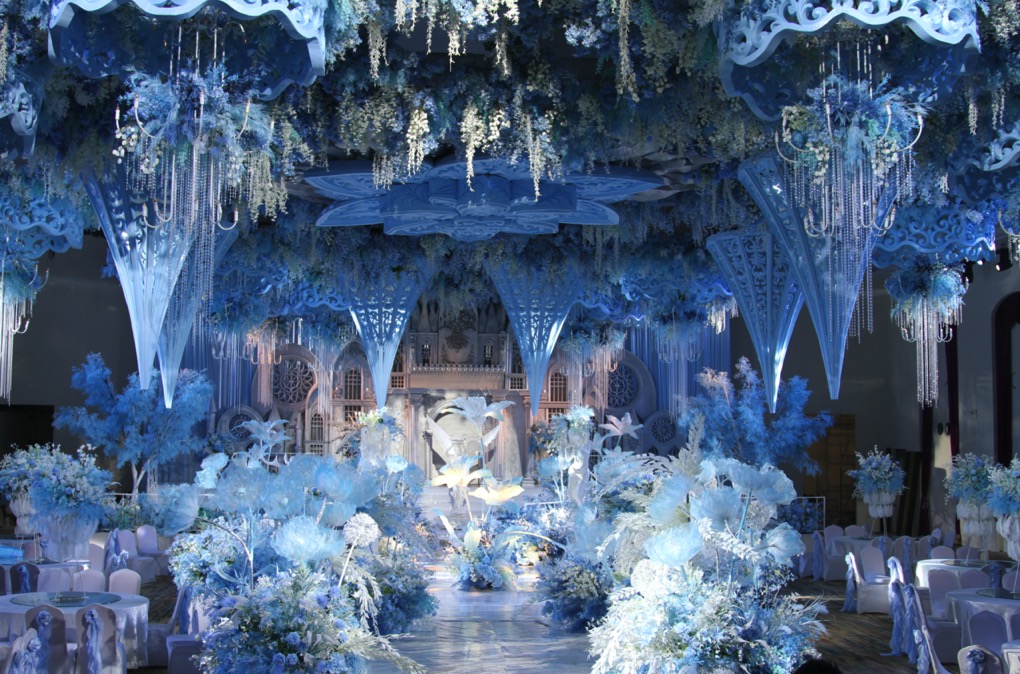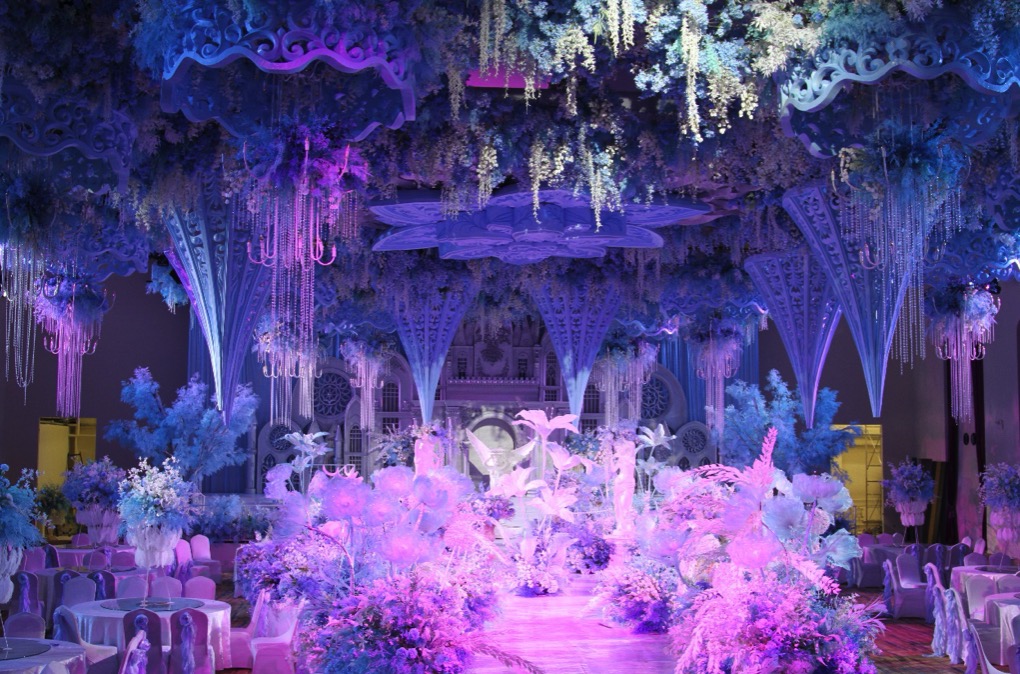 Guang Zhou Xiang Ming Light Limited wasestablished in 2010. For ten years, it has focused on intensive cultivation inthe field of moving head lights. In 2017, it has successively launchedindependent research and development of 1400 profile lights and LED profilelights series products, which attracted widespread market attention and brokethe high-power profile lights for many years. Brand monopoly!