On February 12, 2021, CCTV premiered a golden time at 8 o'clock in the evening, "China in Classics". With its unique ideological penetrating power and artistic appeal, the program quickly triggered phenomenon-level dissemination on the night of the broadcast, and the number of program topics read. More than 450 million. With rave reviews and numerous fans, many viewers were excited and wept for several times.
XMLITE 660w LED profile moving head light participated in the recording of this program. The program lighting design director, Mr. Yang Hao, and the on-site lighting designer gave it evaluations: the device has sufficient light source power, high brightness, good spot uniformity, high spot edge definition, and special It is 180° cutting graphics rotation function, which has played a great role in on-site rehearsal programming and has been highly praised by the on-site lighting engineers. XMLITE will continue to support and pay attention to the post-program recording tasks.
Show scene pictures: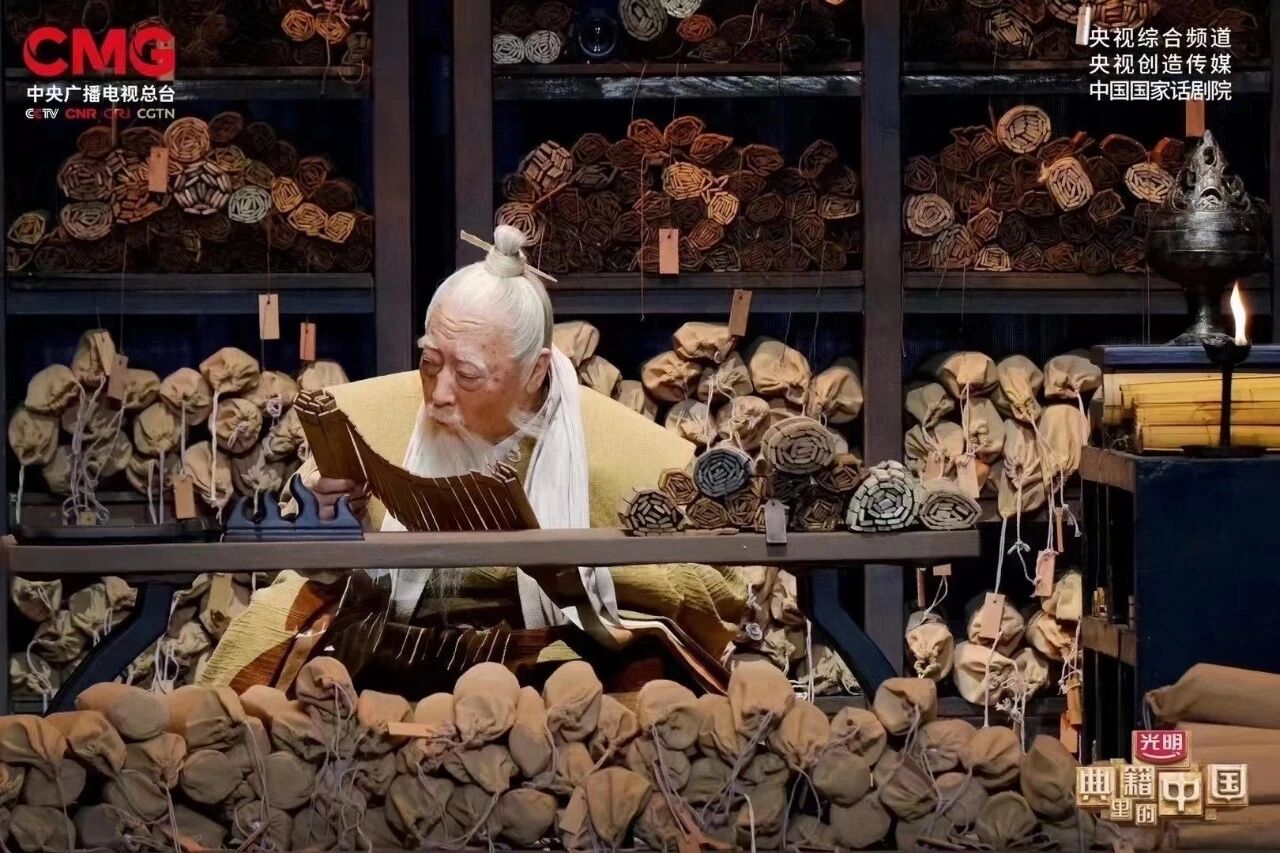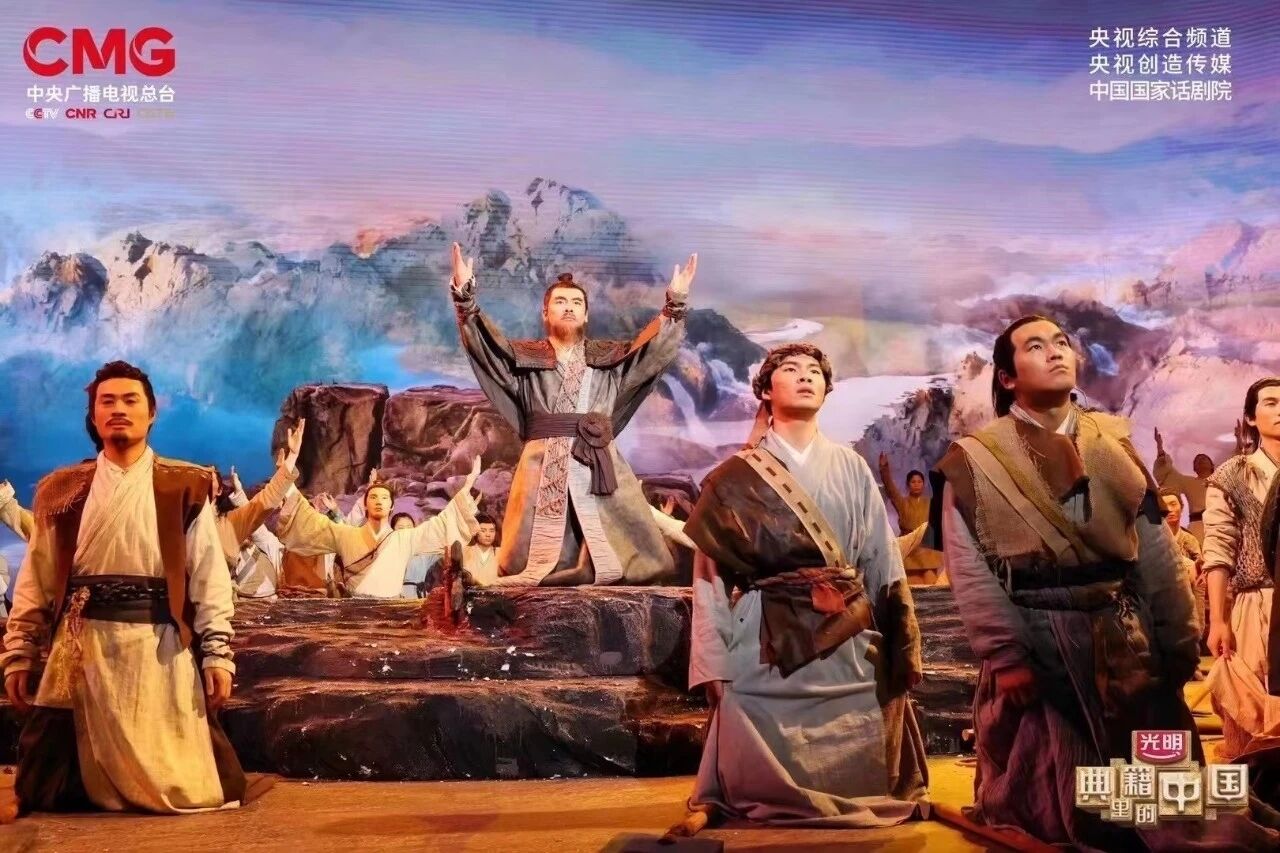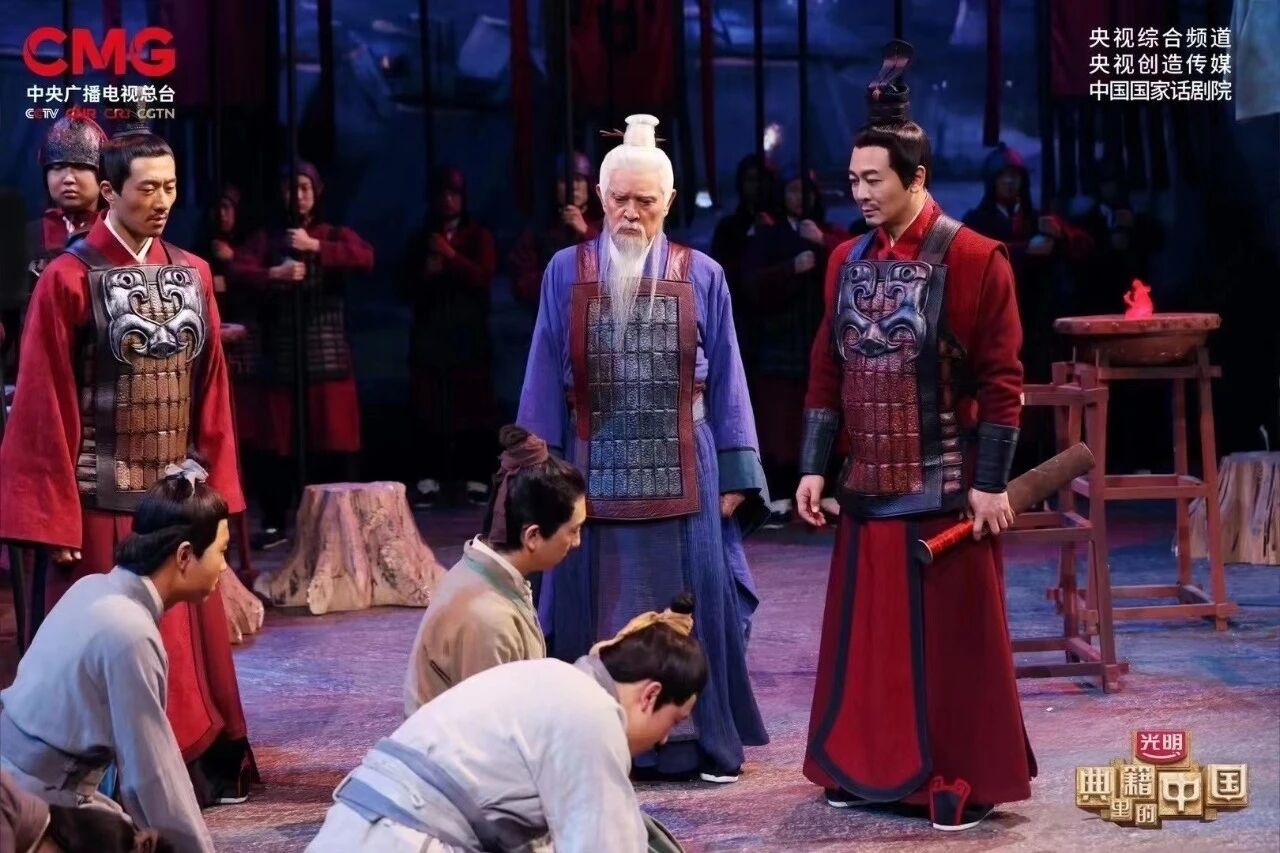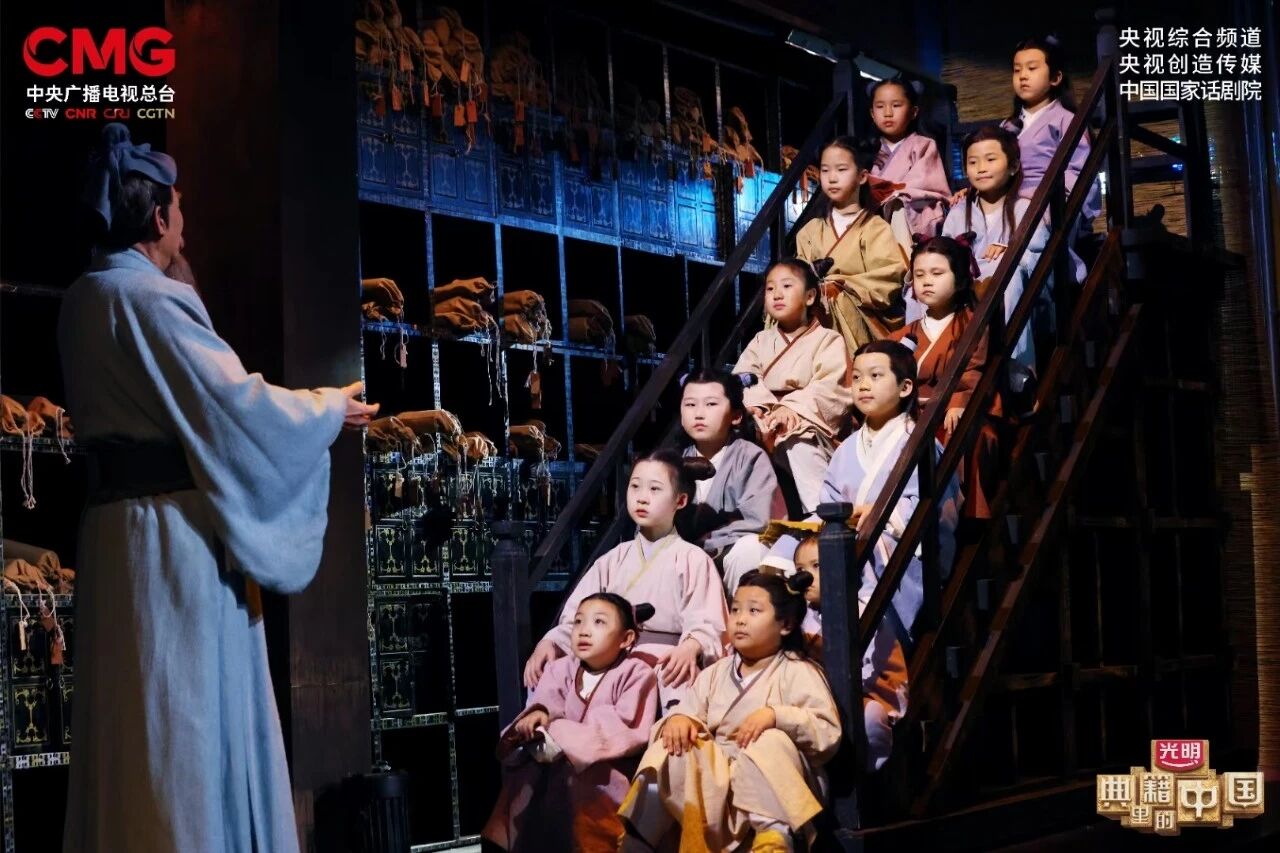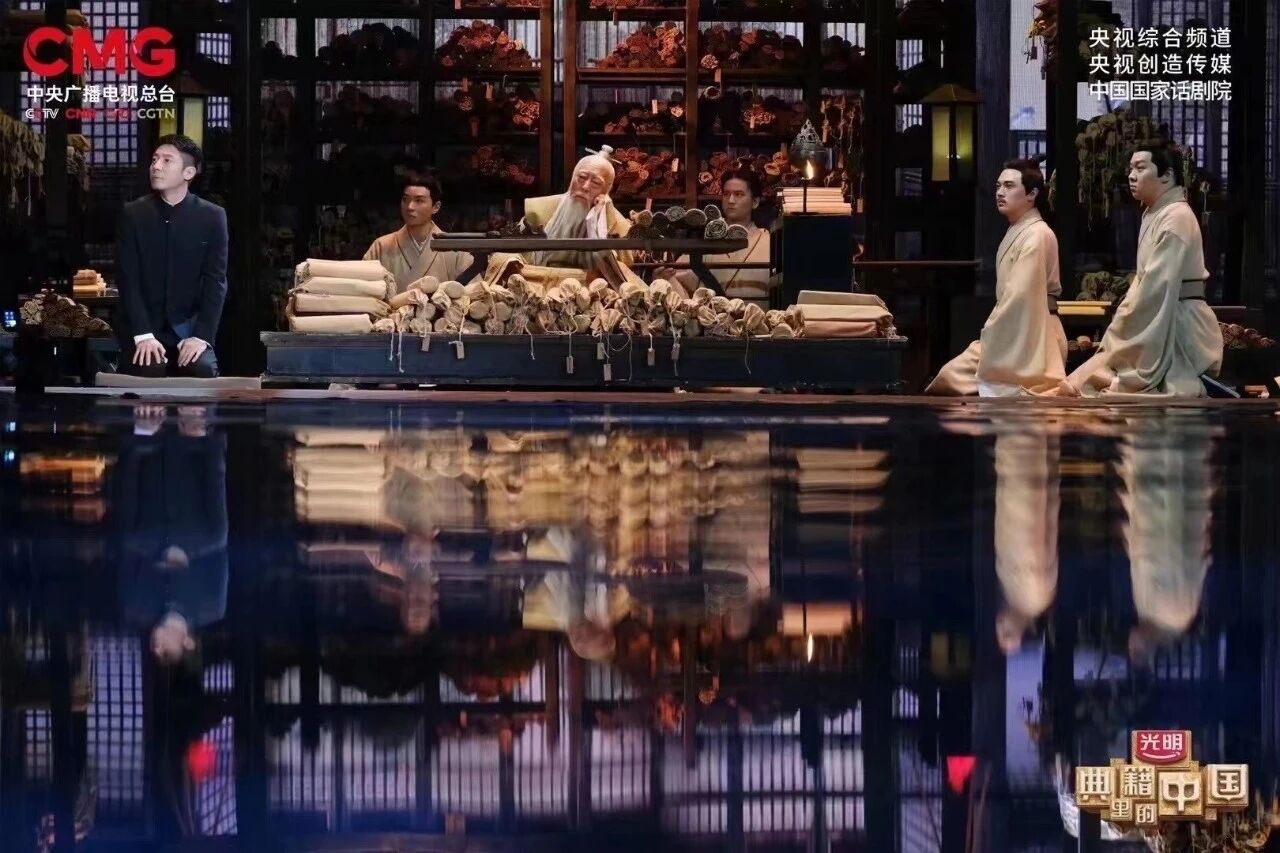 Guangzhou XMLITE Lighting was established in 2010. For ten years, it has focused on intensive cultivation in the field of moving head lights. In 2017, it has successively launched independent research and development of 1400w profile moving head lights and LED profile moving head lights series products, which have attracted widespread market attention.

Among them, the 470W LED profile moving head light is a lightweight LED moving head that our company focuses on. It is small in size, light in weight, clear in cutting patterns, and the cutting patterns can be rotated 180 °! In 2021, push the new 1200W LED 4 in 1 device (beam +spot +wash+profile).