2016 New year, New products!
When you are expecting something new in this New year from Claypaly, from Robe or from Martin, XMlite released 3 models of 440W like the big punches and presents as the New year surprise.
Here are the 3 different 440W models:
1) Model # : BS 440, the most bright and multifuntional model as 440W.
As always, it can make Super sharp BEAM / Bright clear SPOT / as Led's WASH and ZOOM function.
We can say it will be the XMLITE finalization version of 3 in 1 function model. as from 5R, 7R,10R,15R till this 20R moving head light, no any models can make the beam so sharp, make the gobos so clear and bright, and make the wash so widely and brilliant.
Angle from 2.5-39 degree, with 3 prisms random combinations effect.

Photo, video and Spec as following:
https://www.youtube.com/watch?v=aB0g94IJ6bM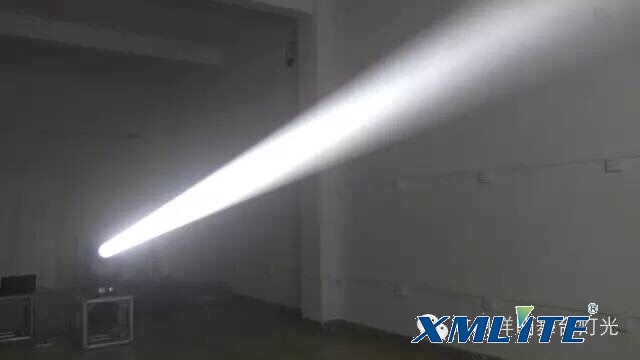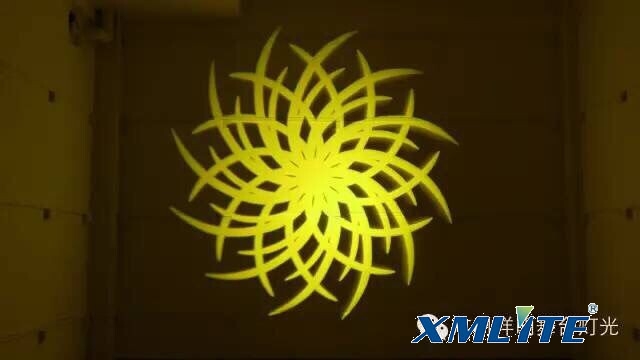 2) Model # : BEAM 440. The most powerful moving head BEAM lights as pursued of SHARPY.
Since the SHARPY 5R model come out, the copy of this BEAM lights were big purchased from China, even it
made Claypaky surprised to see this suitation.
So every stage was shining by the moving head beam, every customer just know beam. of course we shoud
follow that as it is the market trend.
Photo and Specification as following: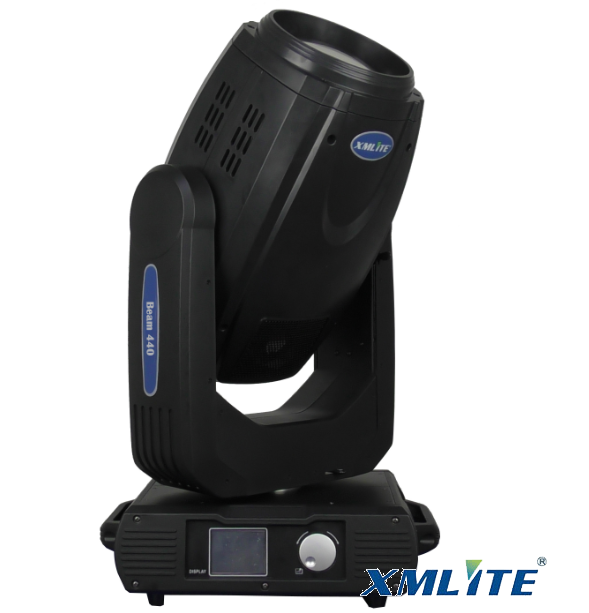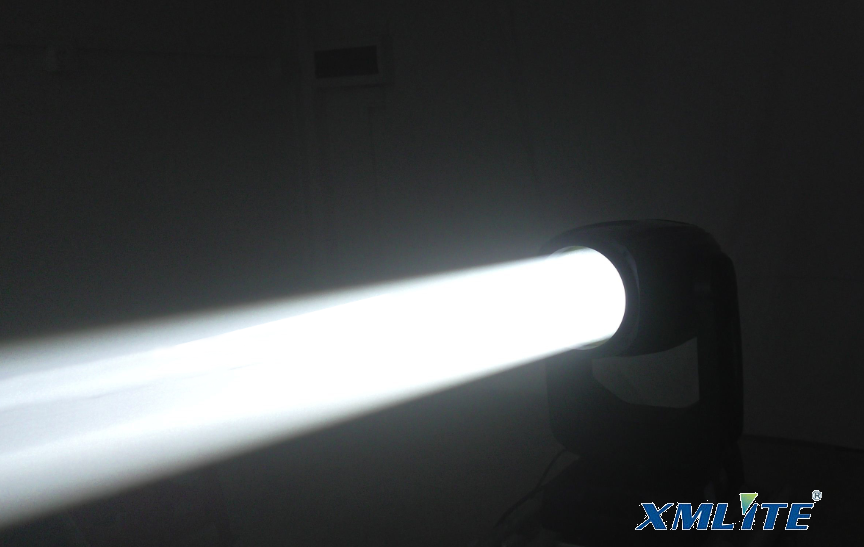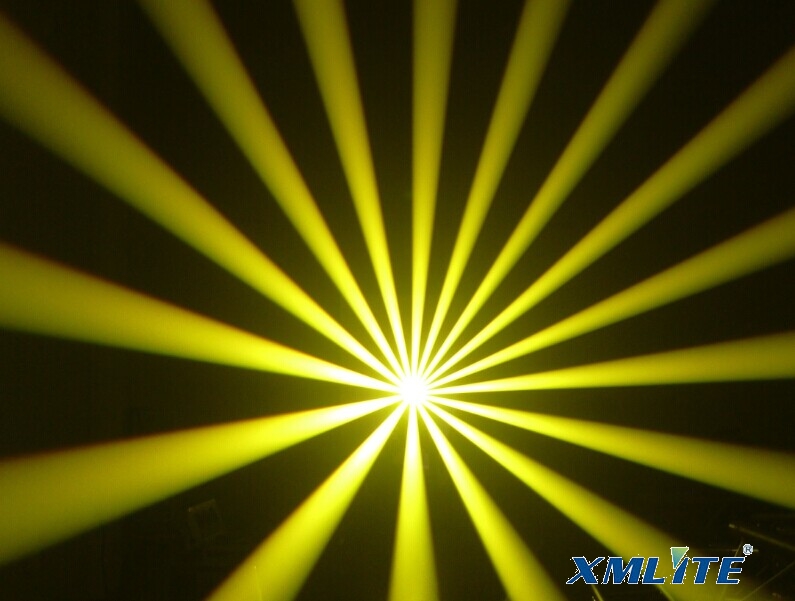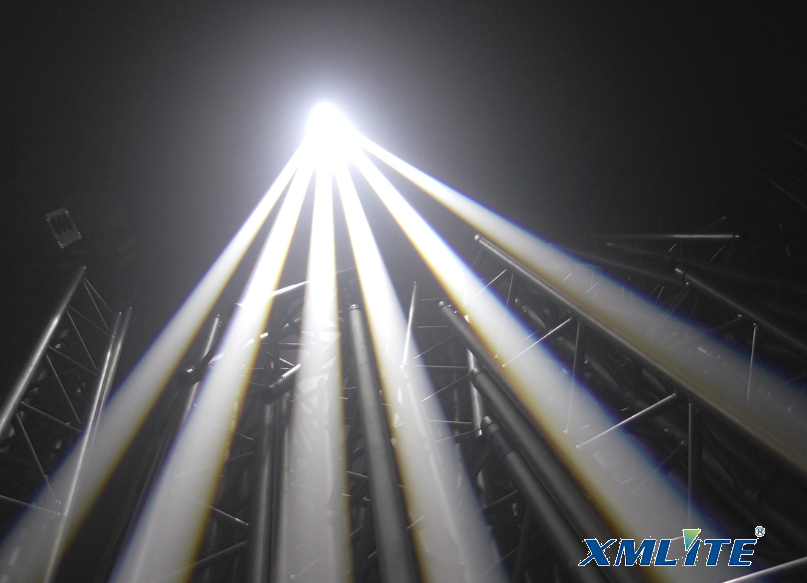 3) Except this 2 models of Moving head, XMLITE released a new 440W Follow Spot too.
Model # : FS 440- FOLLOW SPOT
Extremely nice linear dimmer and equally Spot as moving head.
Brighter than 330W, weight lighter than 1200w , energy saver than 2500w.
The most important is that even can be used for Outdoor!
Photo and Spec as following: