NAMM
(National Association of Music Merchants)
23-26 January 2014
Anaheim, USA
XIANGMING LIGHT LIMITED Booth No.:
7324A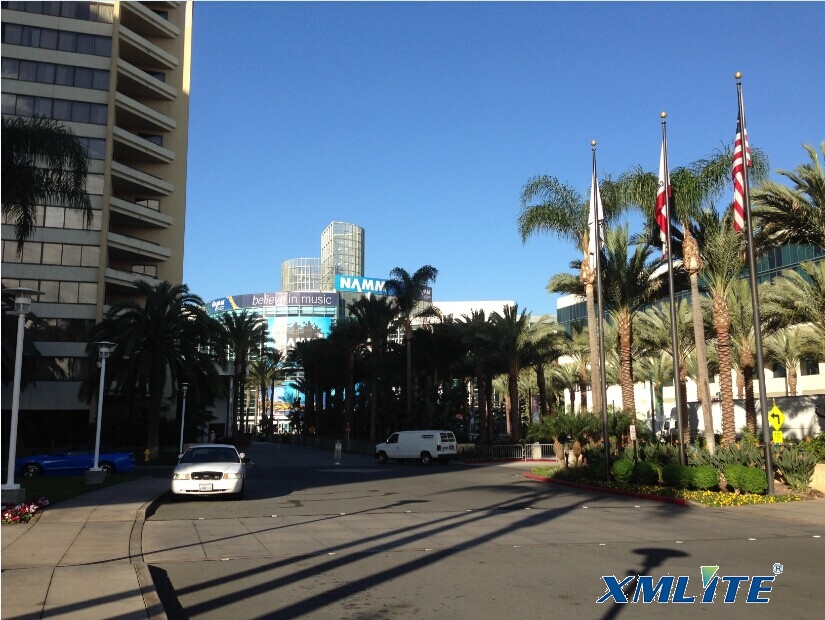 Earlier this year, Guangzhou Xiang Ming Light enjoyed his time in NAMM and had a successful begin of year exhibition.
The products included Beam 2R, BeamSpot and LED 7*12w were presented on the show. Being recognized as reliable and solid moving head light manufacturer, we also designed specifically to create a high-quality vision product on outstanding quality.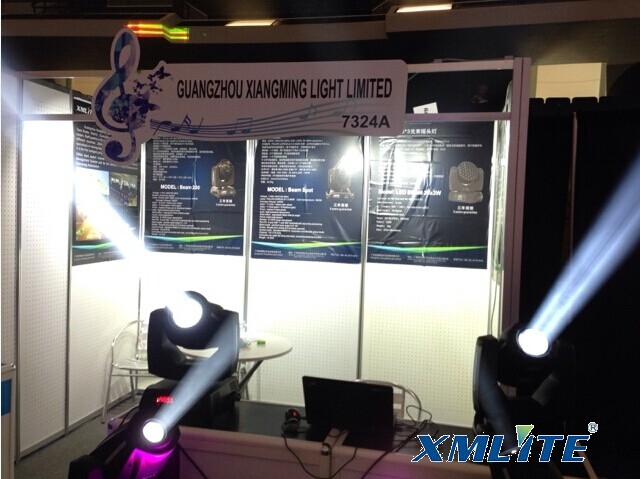 Products display on Show:
Beam 2R: 2pcs
BeamSpot: 2pcs
LED 7*12w: 2pcs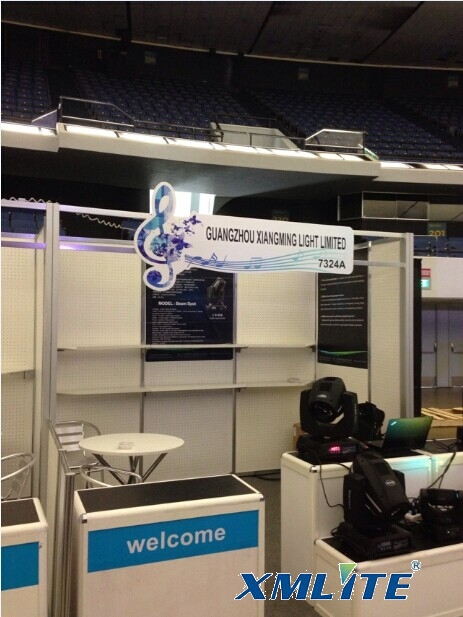 NAMM, the National Association of Music Merchants (NAMM), commonly called NAMM in reference to the organization's popular NAMM trade shows, is the not-for-profit association that promotes the pleasures and benefits of making music and strengthens the $17 billion global music products industry. Our association—and our trade shows—serve as a hub for people wanting to seek out the newest innovations in musical products, recording technology, sound and lighting. NAMM's activities and programs are designed to promote music making to people of all ages.