XMlite Moving Head Company Organization of employees' collective activities:Annual corporate vacation– 2018 to the Xiachuan Island during June 26th to 28th 2018.
With an objective of good harmonious works culture and coordination amongst our employees, and in line with our corporate culture, XMLITE annually organizes an exclusive three day vacation for its workforce.
It is proven that this three day vacation enhances and creates a better work environment resulting from employees getting to know each other better in a non-competitive and a congenial environment. The casual atmosphere helps break down inhibitions between different levels of our workforce and opens new communication channels.
During the three days, XMLITE organized the annual collective activities of employees, who could let their hair down and mingle across different levels of seniority without any inhibitions at the Jiangmen's wangchau Island Scenic Area.
The Xiachuan Island has clean environment, fresh air, beautiful scenery and has a blissful fine sandy natural beach. A charming island with a bay, it has a unique and interesting mountainous landscape with dense primitive forest and populates with a collection of marvelous animals and plants. The waters surrounding the island are a treasure trove of underwater wildlife which include a variety of seafood delicacies.
The Company was fortunate to have ideal weather so that everybody could spend their time in activities of their choice. Dates of our trip were selected so that we had the privilege of experiencing two full moon nights. It was a treat to the eyes to see the reflection of the full moon on the still waters surrounding the island. The romantics must have had a field day ( night ).
Anyone wants to put up their photos can send them to sales2@xmlite.net
Appropriate photos will be uploaded .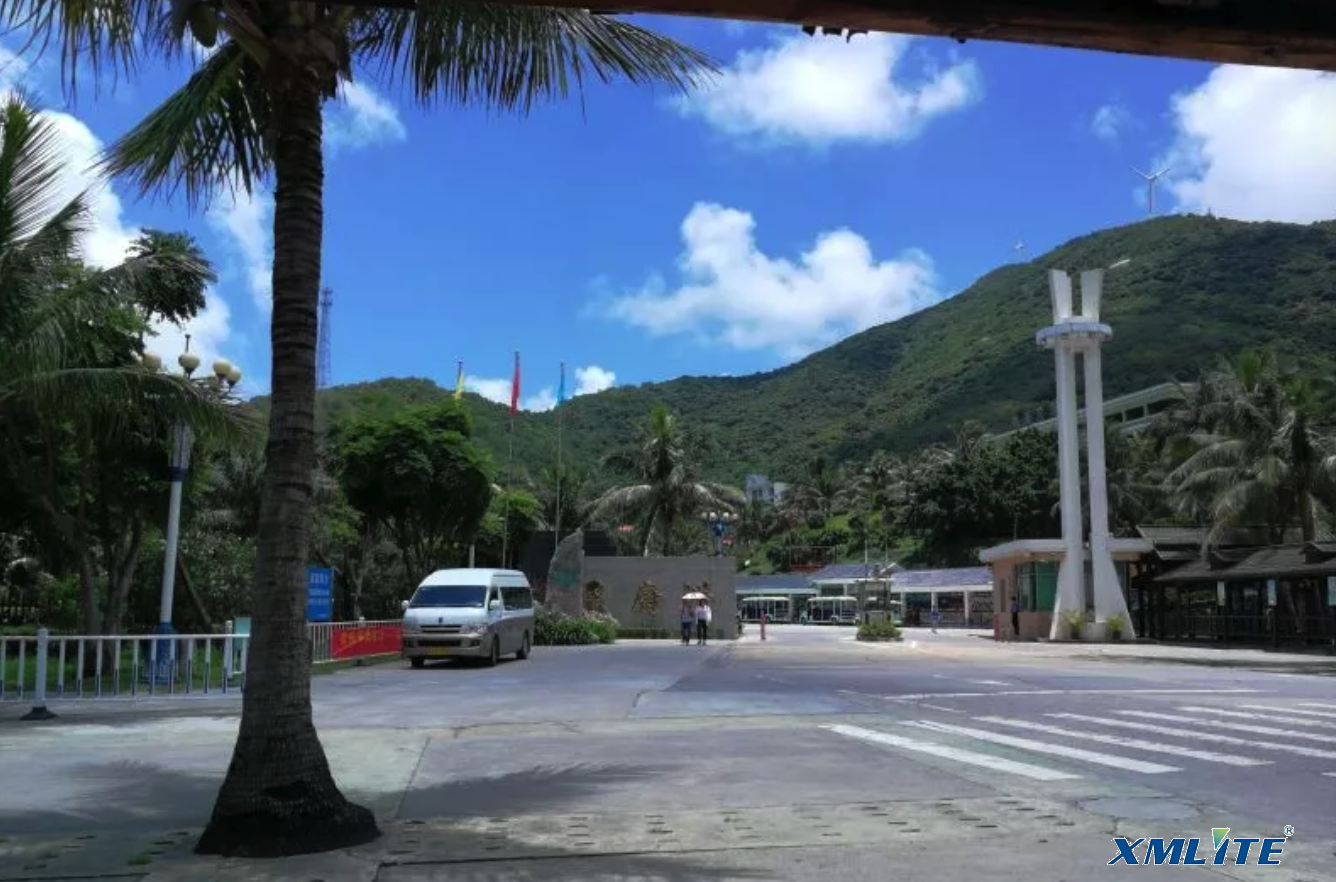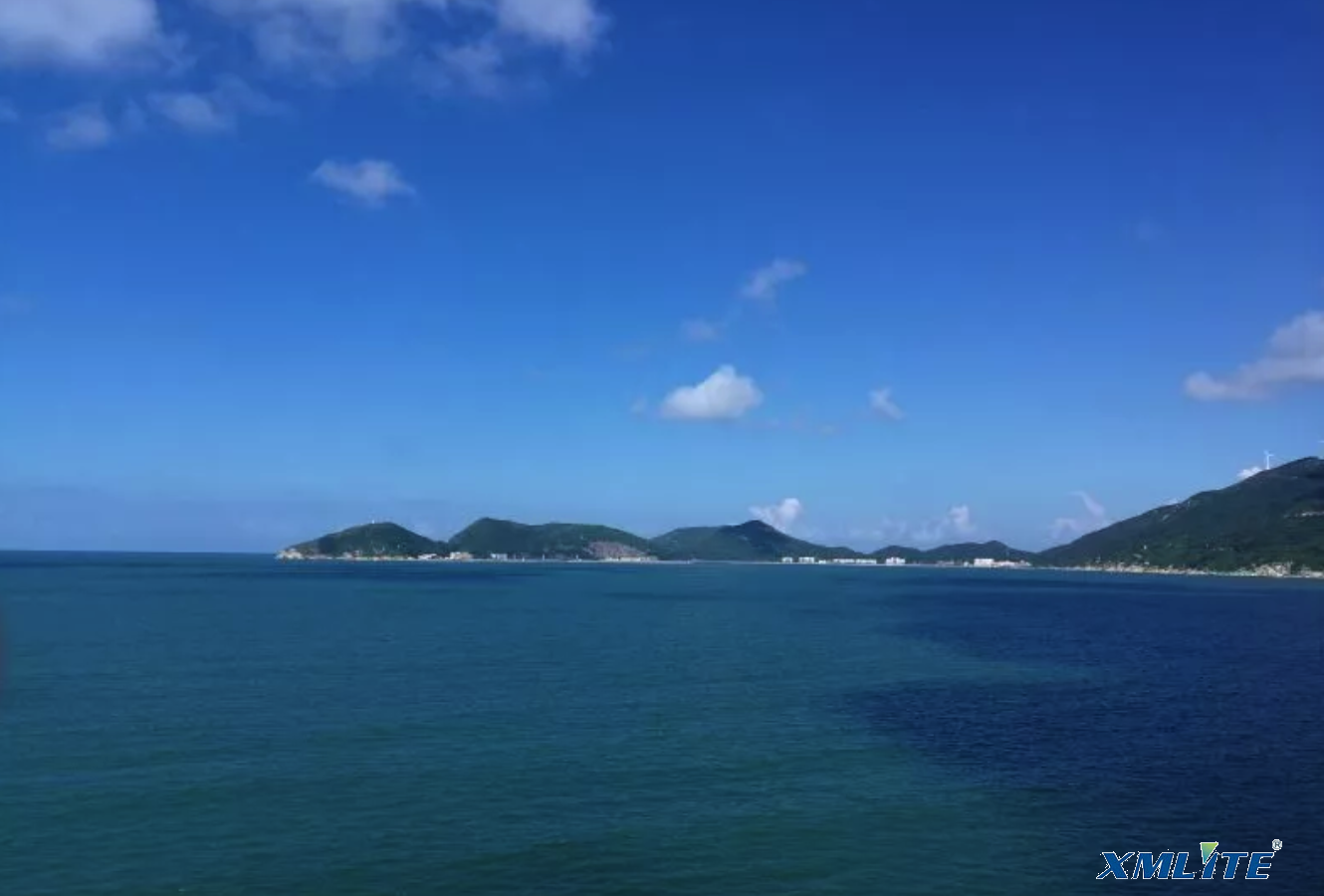 On the first night a bonfire was organised and lots op people participated in singing: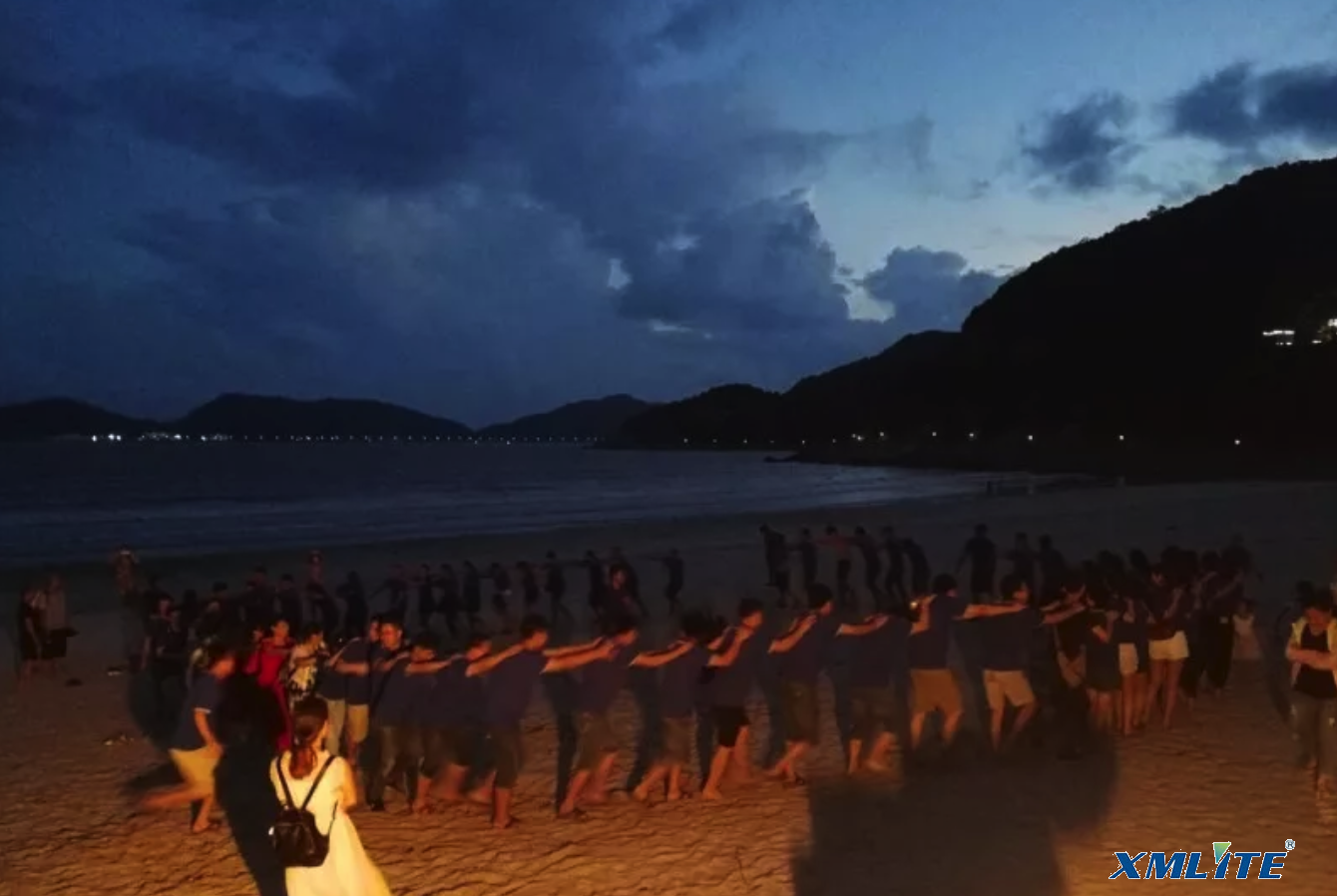 On the second day we made a few groups for a sand carving competition: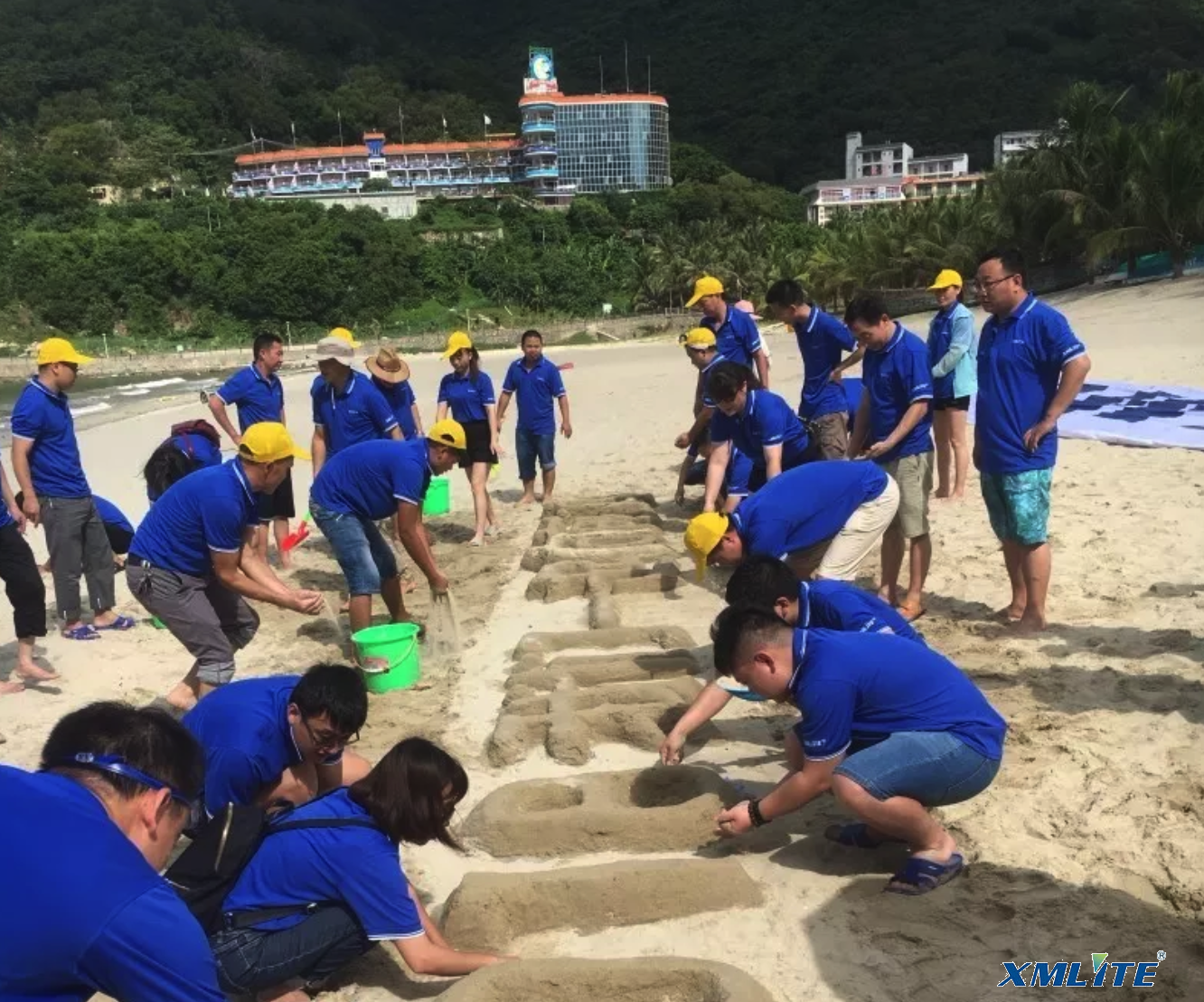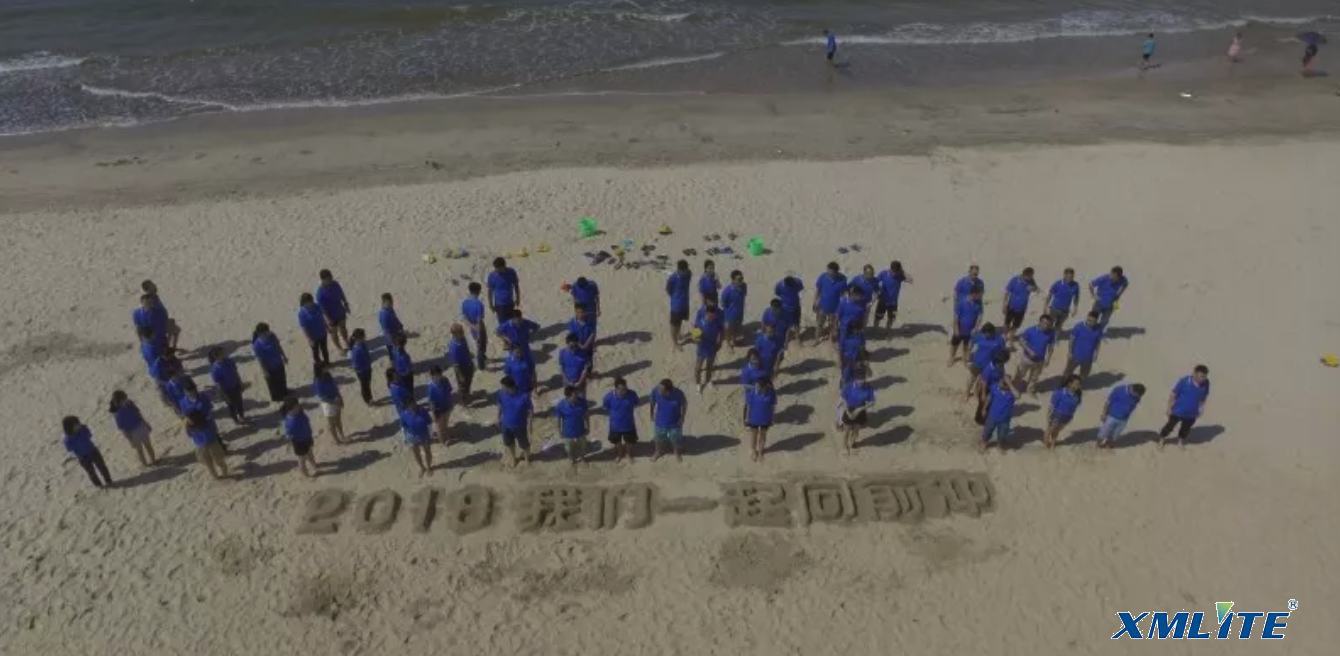 Group photos: