On the evening of November 21, under the guidance of the Propaganda Department of the Central Committee of the Communist Party of China, the third season of the original large-scale cultural program "China in Stories", jointly created by the Central Radio and Television Station CCTV Integrated Channel, CCTV Creation Media and China National Theatre, premiered. so that the centuries-old story deeply moved contemporary youth in the true interpretation of time and space.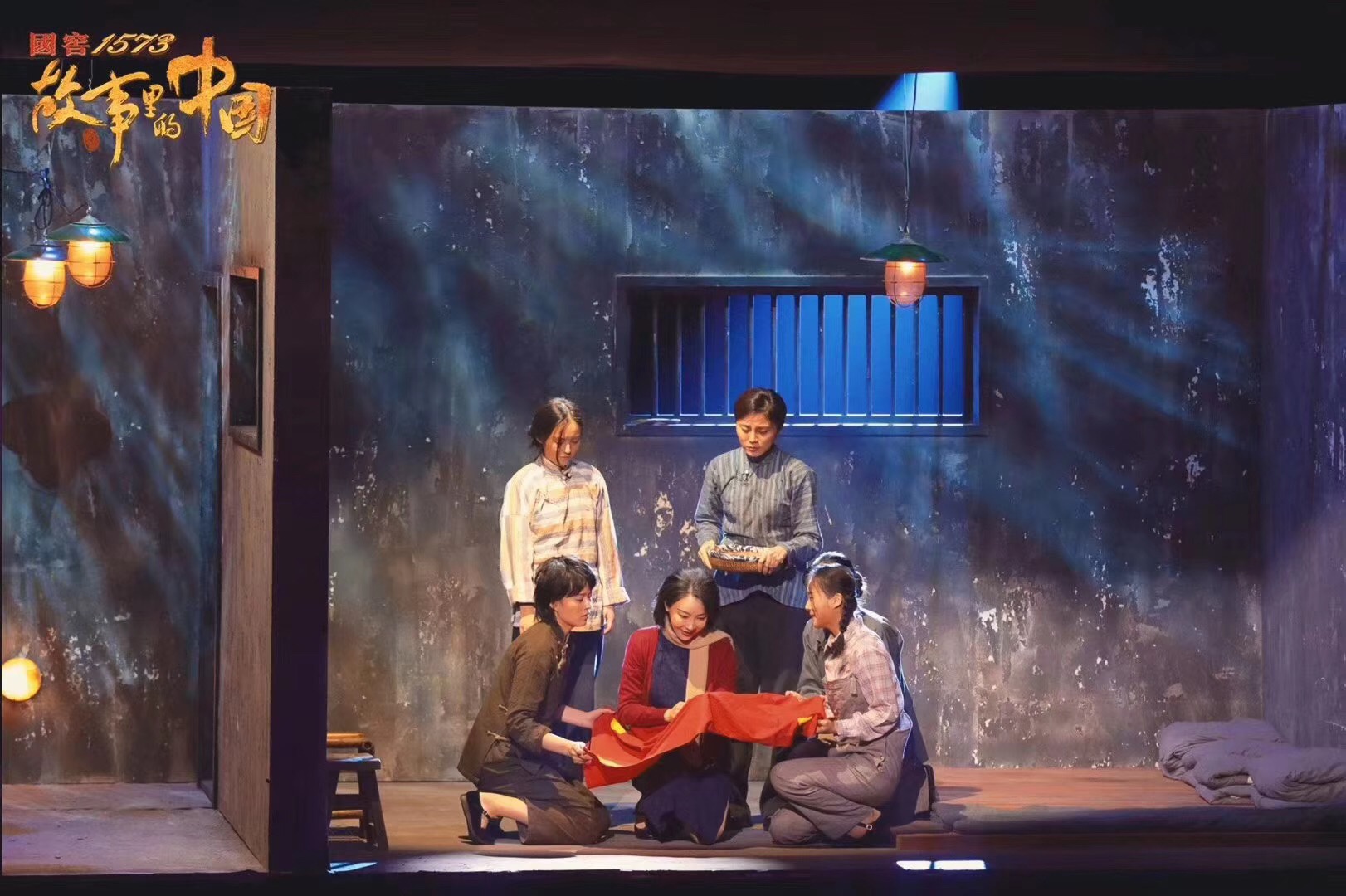 On the night of the broadcast, the show ranked first on both the MicroBlog Variety Influence List and Variety Topics List, and gained nearly 20 related hot search hotlists on the Internet. As of now, the total number of MicroBlog topics has been read nearly 200 million. , the total video playback volume exceeded 10 million.
The third season of "China in Stories" once again lights up the screen with inherited stories, coloring the audience's long-lost memories and renewing the dusty historical stories. The story tells not only the heroic character of revolutionaries, but also answers the question of why China has come to today's era.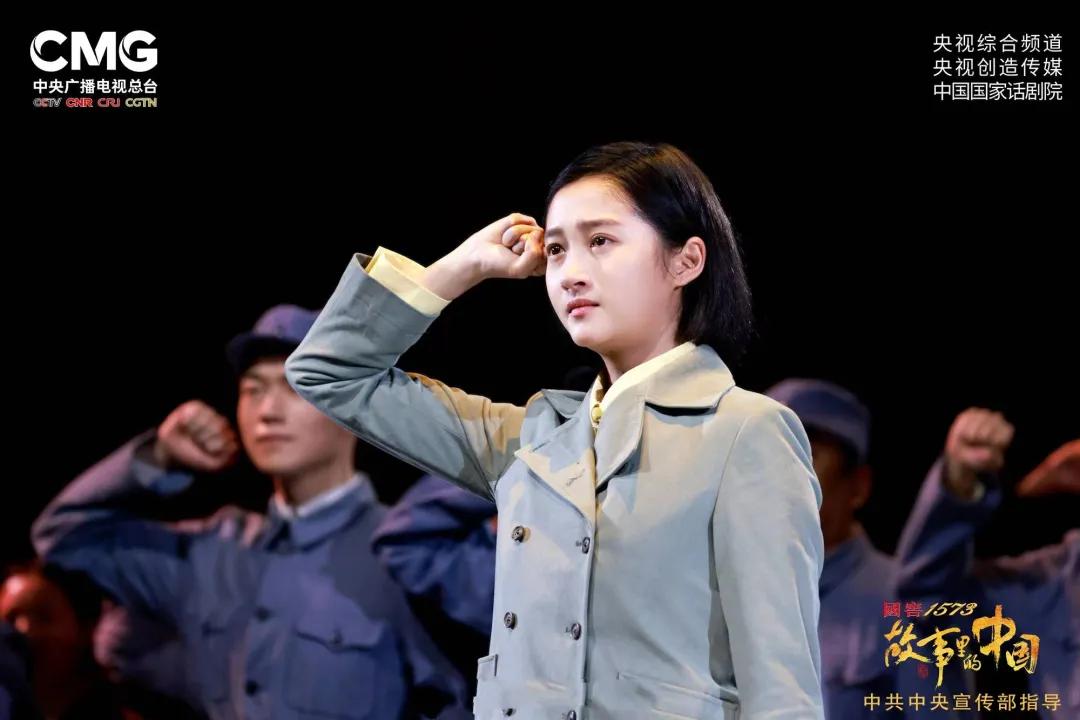 Over the past 100 years, the Chinese Communists have led the Chinese people to work together and strive for self-improvement with the ideal and ambition of "Interna Schoner must be realized", creating magnificent poems. Yan Jingming, member of the party group, secretary of the secretariat and vice chairman of the Chinese Writers Association, said, "The third season of "China in Stories" is about how to grasp the pulse of the new era, inherit the spirit of the characters of the era, and tell the stories of the characters of the era. Art presentations are full of new ideas."
This season's program revolves around the century-old theme of the founding of the party, approaching figures of the era such as Qu Duyi, Li Hongta, Peng Shilu, Zhang Guimei, Xin Yuling, Fan Jinshi, and using the innovative expression of "dual time and space + dual stage". XMlite LED cutting lights participated in the recording. Guangzhou XMlite was established in 2010. It has been focusing on the field of moving head lights for ten years. Since 2017, it has successively launched self-developed 1400W cutting lights and LED profile moving lights. Among them, the 600W LED cutting light is a lightweight LED cutting light that our company focuses on. It is small in size, light in weight and clear in cutting patterns. The company holds the patented technology that the cutting pattern can be rotated 180 degrees! The XF580 surface profile moving head light launched in 2019 is even more popular in the market. In 2020, 1200W LED four-in-one profile and 800W LED four-in-one profile will be released one after another. The 600W LED profile light was used in the recording of this program, which has been well received by the lighting design teacher. In particular, the 180° flip of the cutting graphics has greatly improved the lighting engineer's on-site work efficiency!