The promise will be delivered, and finally the goods that the customer sent a year ago will be delivered on time, and you can have a happy New Year's dinner. On January 22, 2022, XMLITE successfully held the annual meeting of the company with the theme of "One Heart, One Mind, and a Bright Future" at the Lavande Hotel in Guangzhou Huadu. All employees and some family members participated in the event.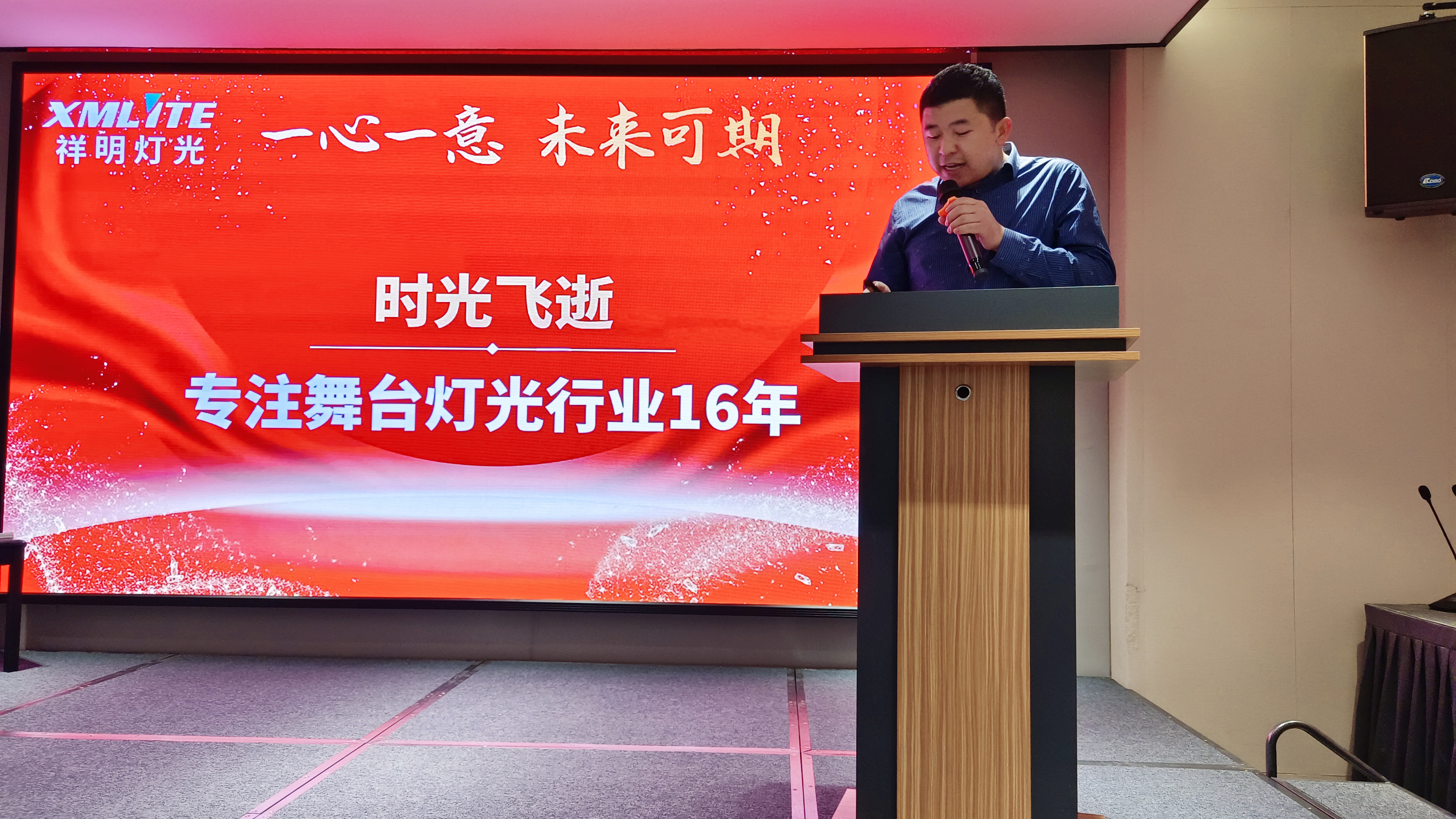 The general manager Mr. Lince, first delivered a speech. Looking back on his 16-year career in the field of professional stage lighting, as well as the company's development step by step in the past 11 years, he affirmed the company's achievements in 2021, especially in the company's corporate culture.
Mission: Create a new stage vision with light
Wish:98% customer satisfaction by 2025
Values: Integrity Management, Customer Success, Attentive Service, Continue Learning, Active Ownership.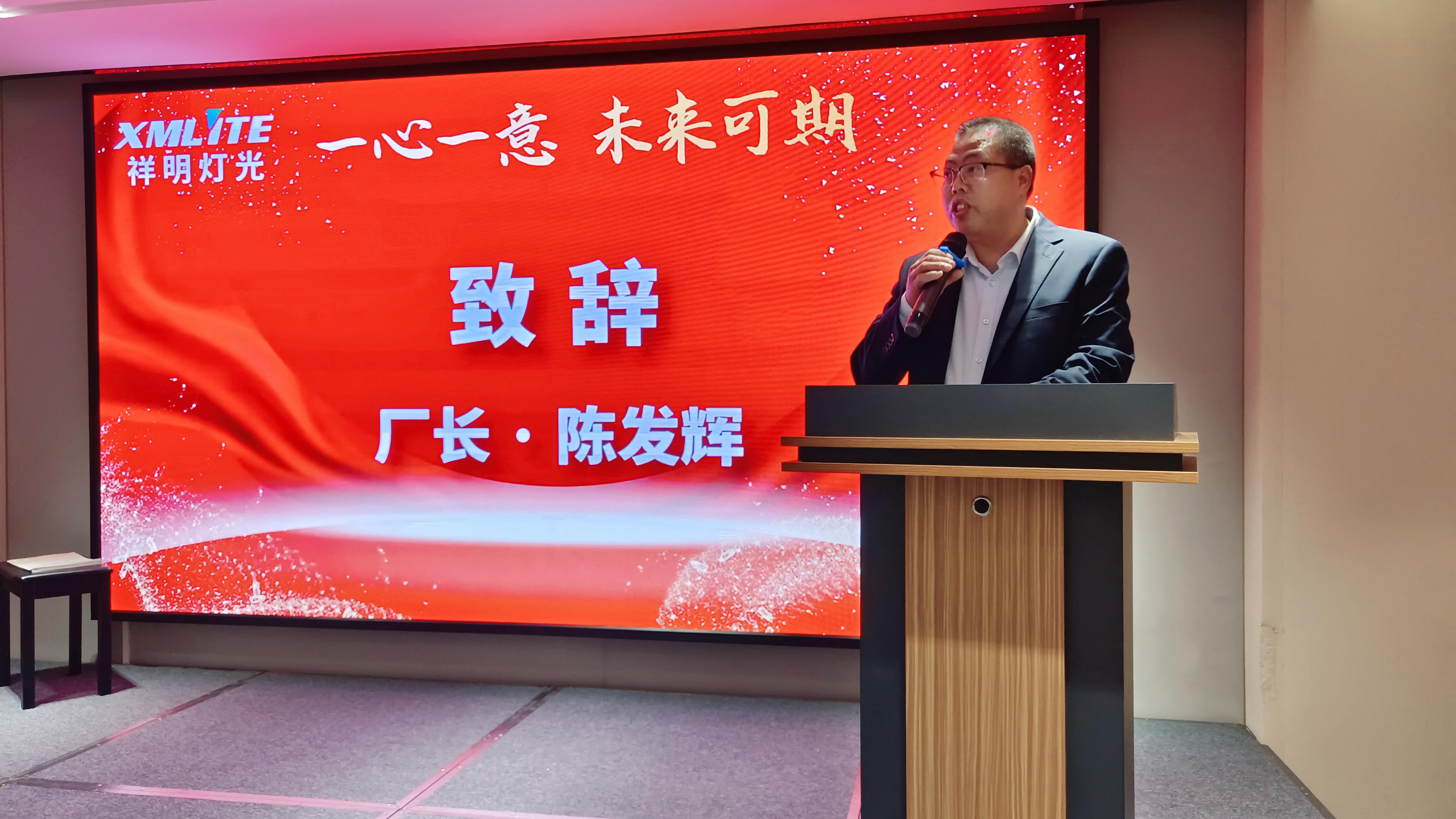 Afterwards, the factory director, domestic and foreign business managers, and employee representatives came to the stage to share their joys and harvests in the past year, as well as their good expectations for 2022, and sent blessings for the Year of the Tiger. After the meeting, the management team of Xiangming Lighting came to the stage to make a toast.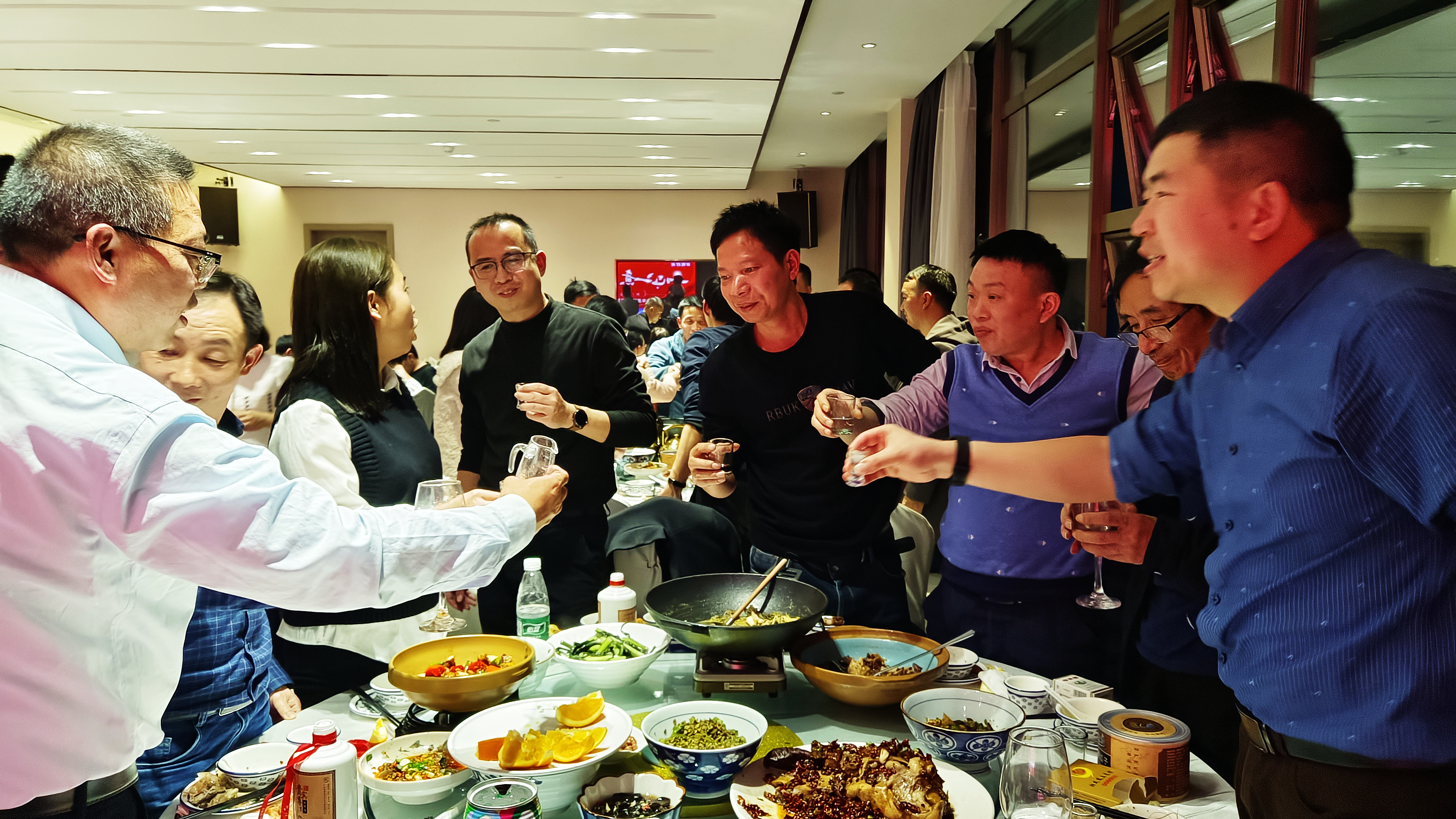 The highlight of this annual meeting is the dinner and raffle. During the party, the multi-talented Xiangming elites performed on stage one after another, showing the style of XMLITE people.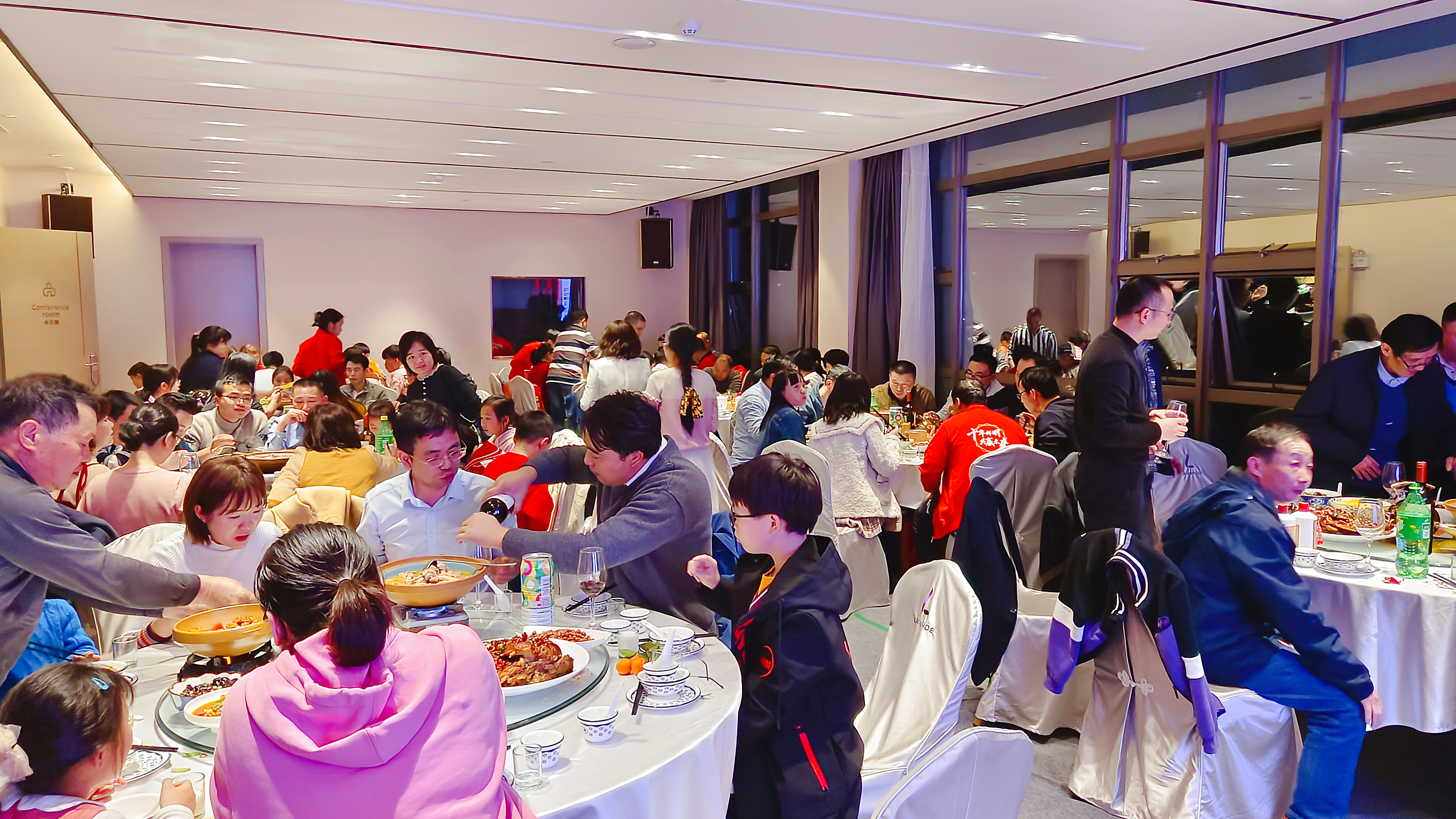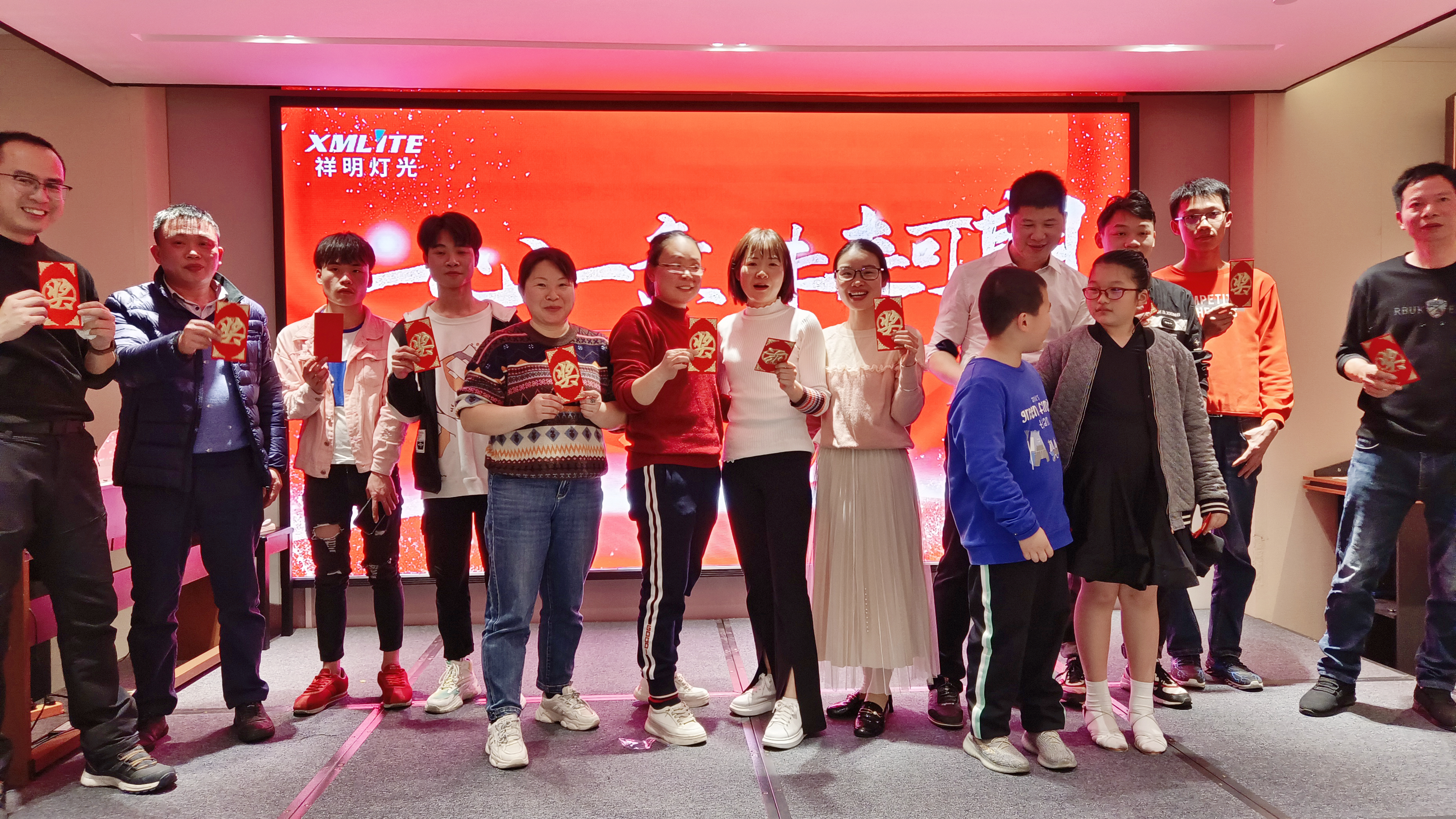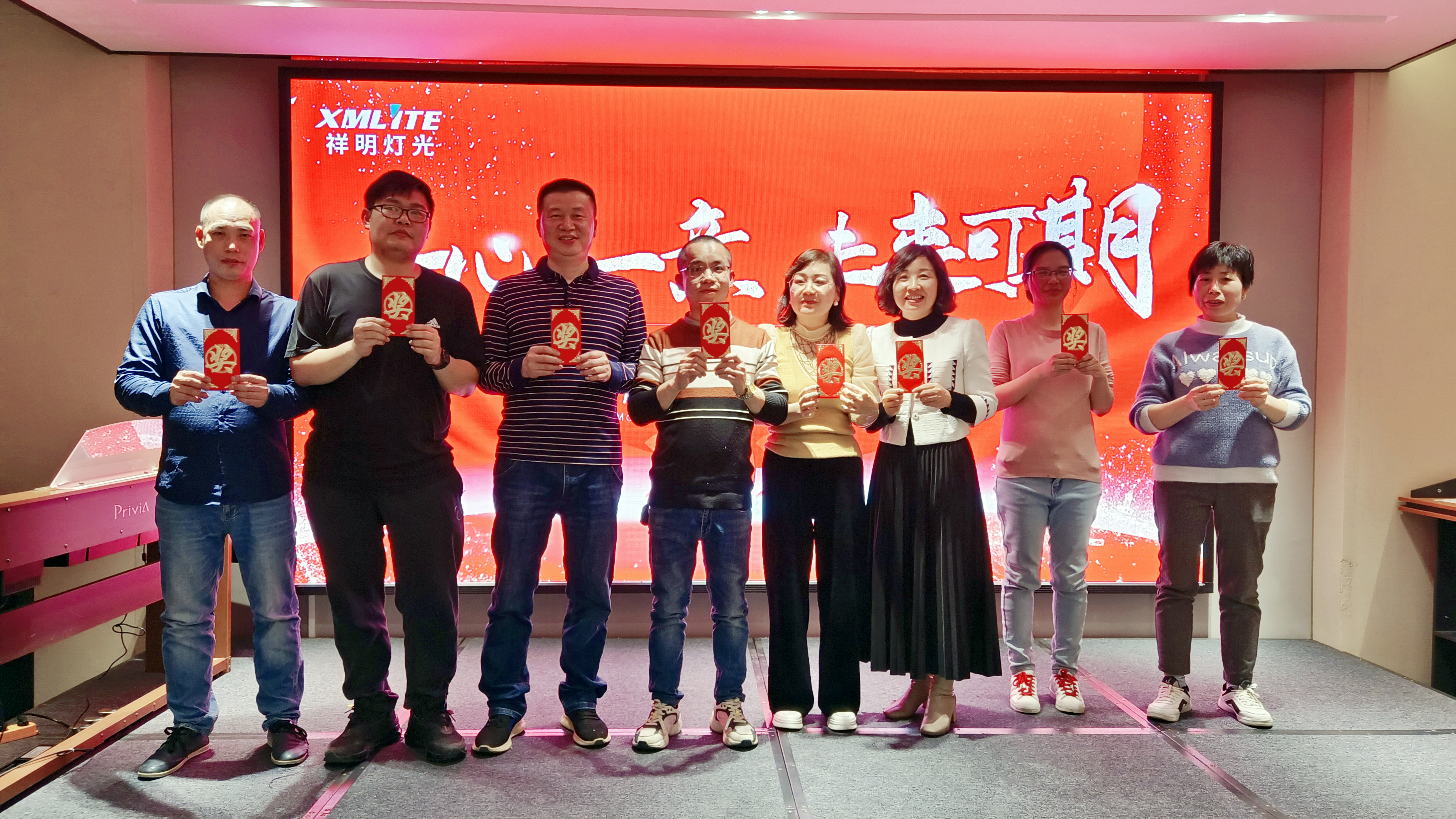 The development of XMLITE is inseparable from the hard work of every employee. The company's annual meeting not only mobilized everyone's enthusiasm,activated the atmosphere, enhanced everyone's mutual feelings, but also deepened the employees' cognition and belonging to the company!
Before the annual meeting, the "2021 Year-end Debriefing Conference" was held in the company's conference room. The company's management and heads of various departments reported and summarized the work in 2021. The new work content and work direction in 2022 were further clarified, and the participants were full of confidence in the company's performance in 2022! Finally, the company's annual meeting came to an end with warmth, joy and blessings.