The 11th Annual Supplier Meeting of XMLITE was held in Guangzhou Huadu Grand Hyatt Hotel. Mr.Lince, the general manager of XMLITE, and the management team attended the event, and gathered together with representatives of more than 40 cooperative suppliers and nearly 90 people.
At the beginning of the meeting, Mr. Lince took the stage to speak and extended a warm welcome to the arrival of the supplier representatives. He recalled that every step of the development of XMLITE in the past was inseparable from the cooperation of the suppliers. The supplier annual meeting began in 2010 and has been successful so far. Held for 10 sessions. He said that it will continue to be held in the future, which is one of the representative activities of Xiangming's characteristic culture. Then, around the topic of "survival of the fittest, win-win cooperation", we shared with suppliers and friends to reach a consensus. He also introduced the two characteristic activities of "Mergering and Buying for Big Benefits" and "The Longer the Cooperation, the More Rewards", which made the guests full of confidence in the future development of XMLITE.

Next, the guest representative, Mr. Zheng Yanjie, the general manager of Guangzhou Guchengke Electronic Technology Co., Ltd., came to the stage to share. He talked about the three years of cooperation with XMLITE, and he always felt that XMLITE's exploration in technology research and development is worthy of admiration! Xiangming's supplier payment settlement is on time, and the procurement plan is accurate!
Immediately afterwards, Mr. Feng Guangsen, the general manager of Odier (Guangzhou) Optical Coating Co., Ltd. (Italy ODL), made a speech. He thanked XMLITE for its support for many years and affirmed that XMLITE has a keen market insight. Having achieved brilliant results, I feel very relaxed and happy to participate in the supplier annual meeting of Xiangming Lighting!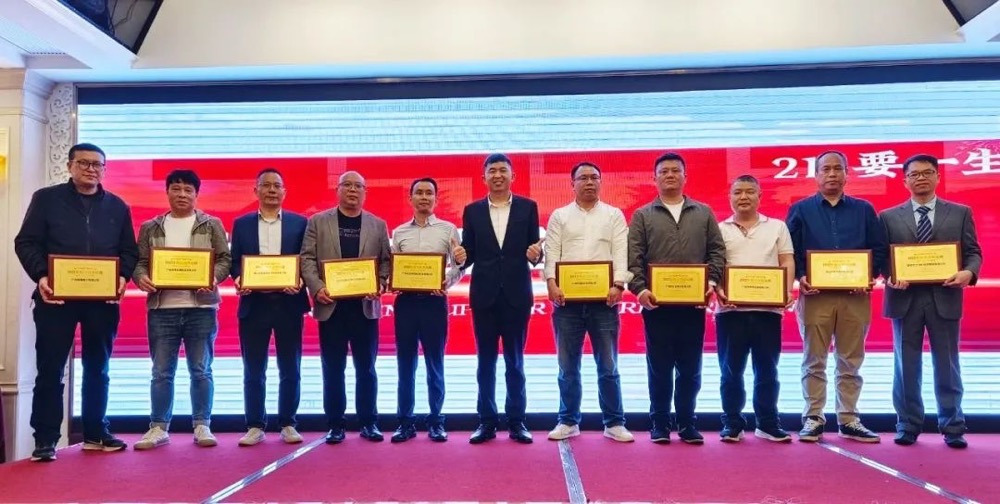 Afterwards, Ms. He Jiaoyi from Osram China Regional Entertainment and Industrial Lighting Business Department presented OSRAM China 2022 Outstanding Growth Award to XMLITE on behalf of the OSRAM brand in Germany! This award represents OSRAM's high recognition of XMLITE.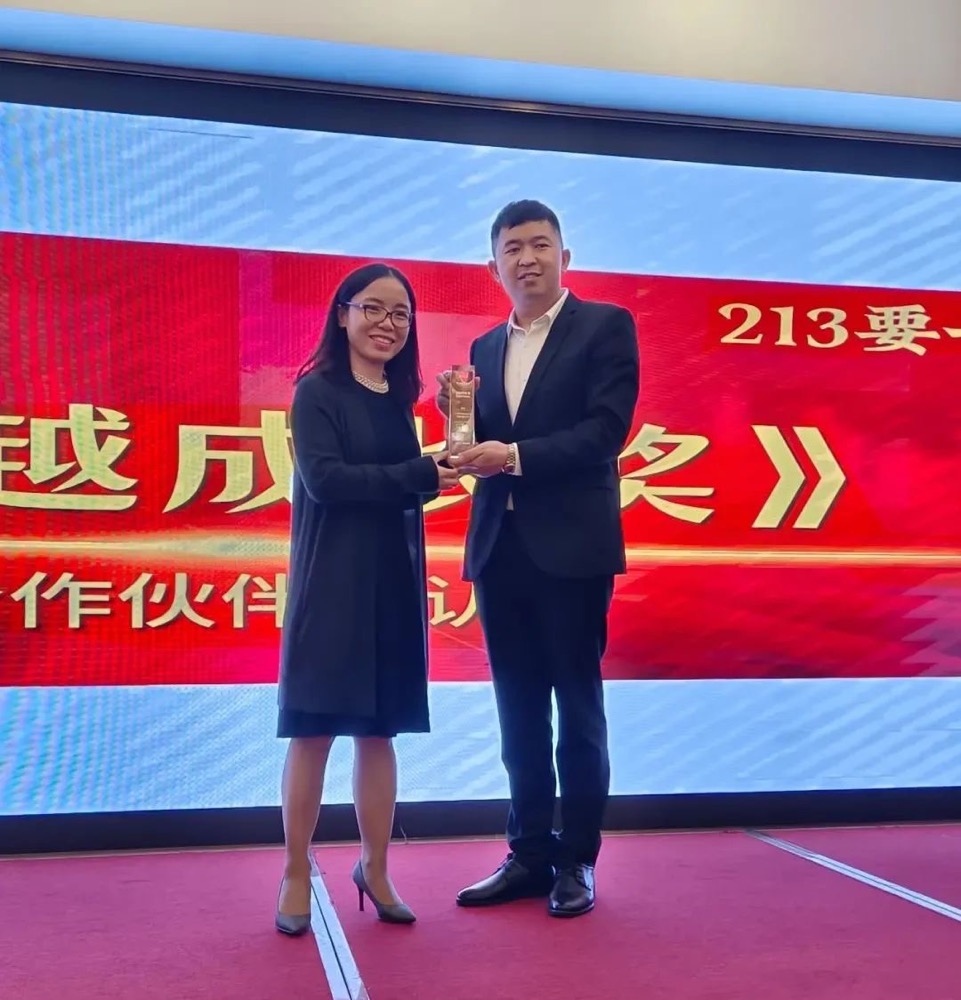 Next, OSRAM brand agents - Guangzhou Guchengke Electronic Technology Co., Ltd. and Guangzhou XMLITE Stage Lighting Equipment Co., Ltd., under the joint witness of the guests, held a grand meeting on the in-depth cooperation of OSRAM SIRIUS HRI 420 light source signing ceremony!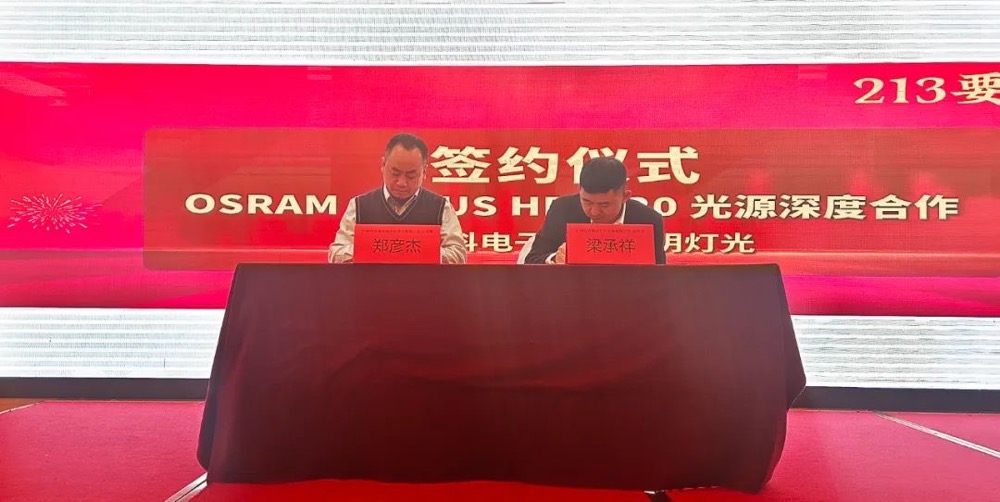 The signing ceremony made all the suppliers and friends on site feel the confidence and prospect of XMLITE or the market performance in 2023!
After the meeting session, the dinner started. The atmosphere was active and the interaction was lively. Everyone talked happily. The dinner also ended successfully in a relaxed and joyful atmosphere. Through this supplier annual meeting, suppliers and partners have a more comprehensive understanding of Xiangming Lighting, and at the same time have more expectations for XMLITE's corporate culture, business operations, and corporate development.
Willing to cooperate happily with all suppliers and partners to create a better future!