In order to enrich the spare time life of employees, XMLITE organized an annual collective tourism activity from June 5th to 7th, 2023, and visited Maoming City for three days.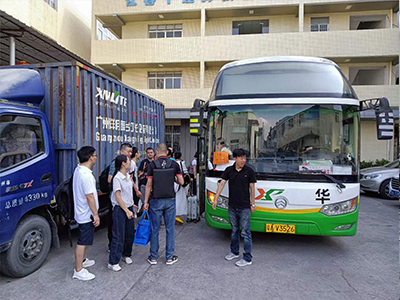 In the early morning of the 5th, two buses drove into the XMLITE Factory Park, and the employees got on the bus happily, because the company has not organized group tourism activities for three years. Singing and laughing during the journey, the tour guide patiently explained the precautions of the case for everyone.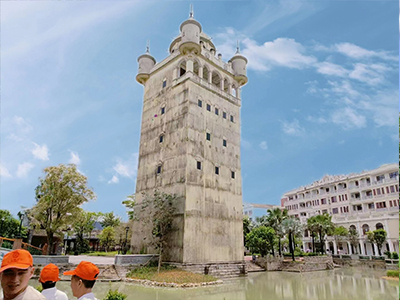 The first stop is the ancient town of Chikan Overseas Chinese Hometown in Kaiping. Chikan Ancient Town has been open for more than 370 years. While retaining the historical and cultural heritage, it also returns with a new look. It has become the only ancient town tourist resort in China with the theme of overseas Chinese culture. . There are more than 600 arcades in Chikan Ancient Town, which is the largest, most continuous and best-preserved ancient arcade complex in the hometown of overseas Chinese in the country. As a modern commercial center located on the banks of the Tanjiang River in Kaiping, Jiangmen, Guangdong, Chikan Ancient Town has been famous both at home and abroad as a commercial port in history.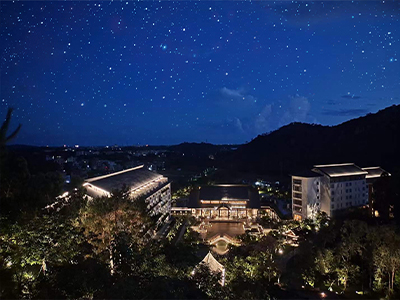 The second stop, Yushui Ancient Hot Spring, is located in Reshui Village, Magang Town, Dianbai District, Maoming City. It covers an area of ​​more than 500 mu. good proof. Yushui Ancient Hot Spring is a 100% pure natural hot spring with an outlet water temperature of 80°C-82°C and a daily flow of 8,000 cubic meters of hot spring water. Yushui ancient hot spring is rich in mineral content, mild water quality and abundant reserves, making Yushui ancient hot spring one of the fifteen high-quality health-care hot springs in Guangdong Province.
The third stop is the Maoming Open-pit Mine Ecological Park. In the era of national oil shortage, the people of Maoming, with the feeling of "willing to contribute selflessly for the country and the people", are not afraid of difficulties, and carry out the development of oil shale mines and increase shale oil production. A variety of experiments and explorations have contributed to the country's efforts to get rid of the "oil-poor country" label and economic construction. In 2013, Maoming City decided to give up huge mining profits, shut down all polluting enterprises in the mining area, carry out environmental improvement and ecological restoration, and build an ecological park in accordance with the mining area management and restoration idea of ​​"diverting water, planting trees, building pavilions, and repairing roads." Let those so-called 'gold' be buried in the ground forever!" Return the green water and green mountains to the people.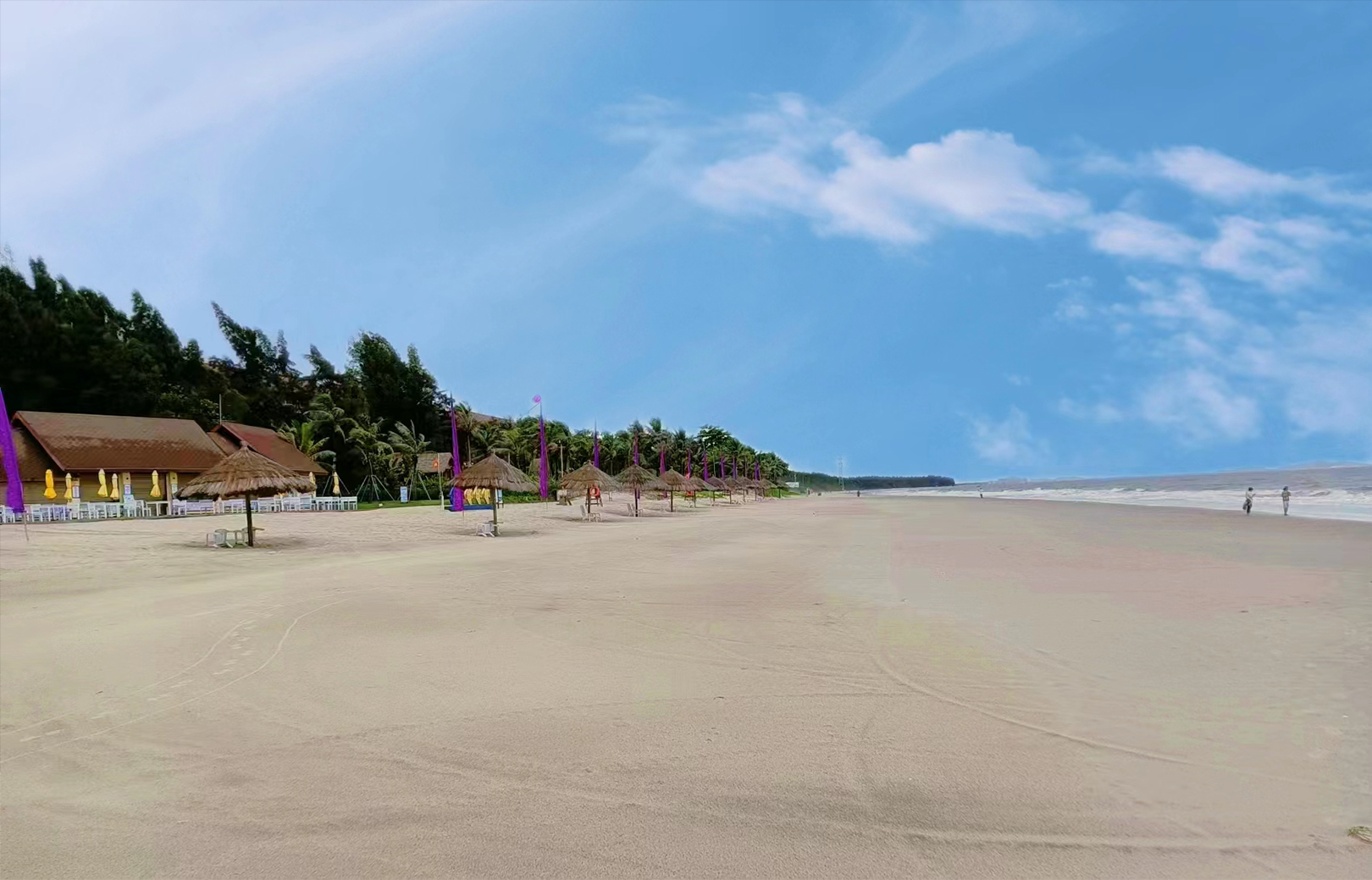 The fourth stop, Maoming Dianbai Romantic Coast, is located in Bohe Town, Dianbai District, Maoming City. It is a coastal tourist resort with a 5.3-kilometer private coast in Guangdong Province. Romantic Coast is a resort with the theme of "romantic", full of exotic Southeast Asian customs, and is an ecological coast in southern China. Surrounded by mountains and sea, it has unique natural and cultural resources such as Junshan, strange rocks, coconut groves, silver beaches, bays, reef islands, and fishing ports. The three-day journey allowed Xiangming employees to have a good time, eat happily and live comfortably, and also deepened the friendship among employees.