GuangzhouInternational Lighting and Sound Exhibition as one of the most famous exhitiion for stage lightended on February 28. After morethan two years of epidemic, this exhibition also had some episodes before itslaunch. Due to the serious epidemic situation in Hong Kong, many exhibitors temporarily withdrew from the exhibition. , resulting in a lot of empty boothsat the venue. Because there is no local epidemic in Guangzhou, and it is alow-risk area, the final exhibition will be held as scheduled, but thedifference is that this time the exhibition hall needs a 48-hour nucleic acidtest negative certificate.
During the four-day exhibition, we have seen more and morebrands launching cutting lights, which means that our company launched cuttinglights in 2017, which is a correct decision. Our products have been running infor five years, and more and more mature and stable. This time, customersrarely look for beam lights, because the beam lights in everyone's hands arealready very saturated.
AlthoughXmlite did not participate in the exhibition, many customers came to visit thefactory visit. We found that the customer's purchasing power is declining, and customerswere looking for products with more competitive prices. Since the Chinesegovernment still has a very strict epidemic prevention policy, there are veryfew overseas customers.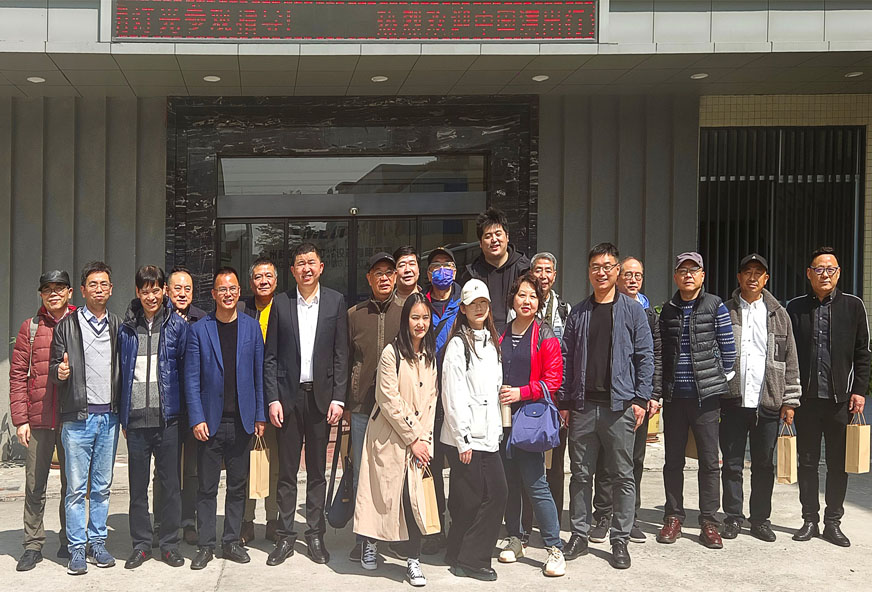 Theunicorn light show is the highlights of this exhibition, which is similar toPRG's light show at the Frankfurt Lighting and Sound Exhibition in Germany,attracting many audiences. Xmlite will participate in the Getshow in May, andwe are looking forward to your attention. We will launch new products, LM660six-color zoom shaking dye, H10 five-color cutting light.