On August 13th, the 2022 Annual Meeting of the Stage Film and Television Lighting Professional Committee of the China Lighting Society (hereinafter referred to as the "Special Committee") was held in Huadu, Guangzhou.Zhao Guihua, director of China Central Radio and Television Station, attended the meeting, and Gao Fei, vice chairman of China Lighting Society, congratulated the successful convening of the annual meeting on behalf of chairman Liu Zhenglei. 73 committee members, 2 guests and 2 non-voting delegates attended the meeting.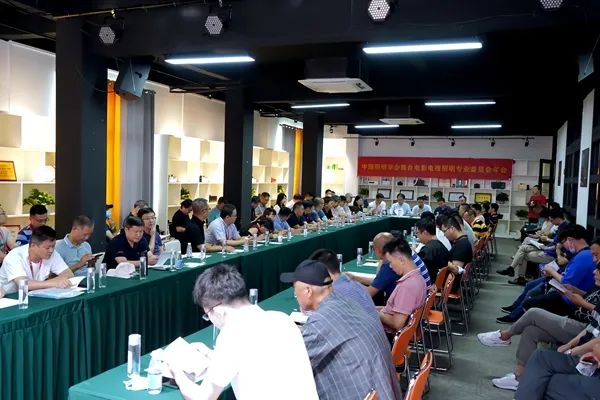 At the beginning of the meeting, Wang Jingchi, director of the special committee, presided over the meeting, introducing the leaders and guests, issuing certificates and self-introduction of new members. Mr. Liang Chengxiang, general manager of XMLITE, was appointed as a member of the eighth special committee and gave a speech to introduce his personal growth history.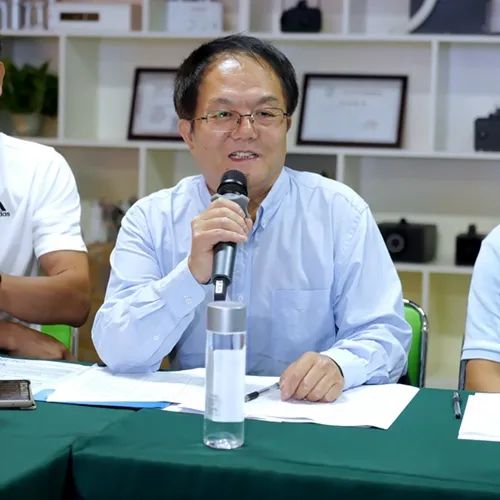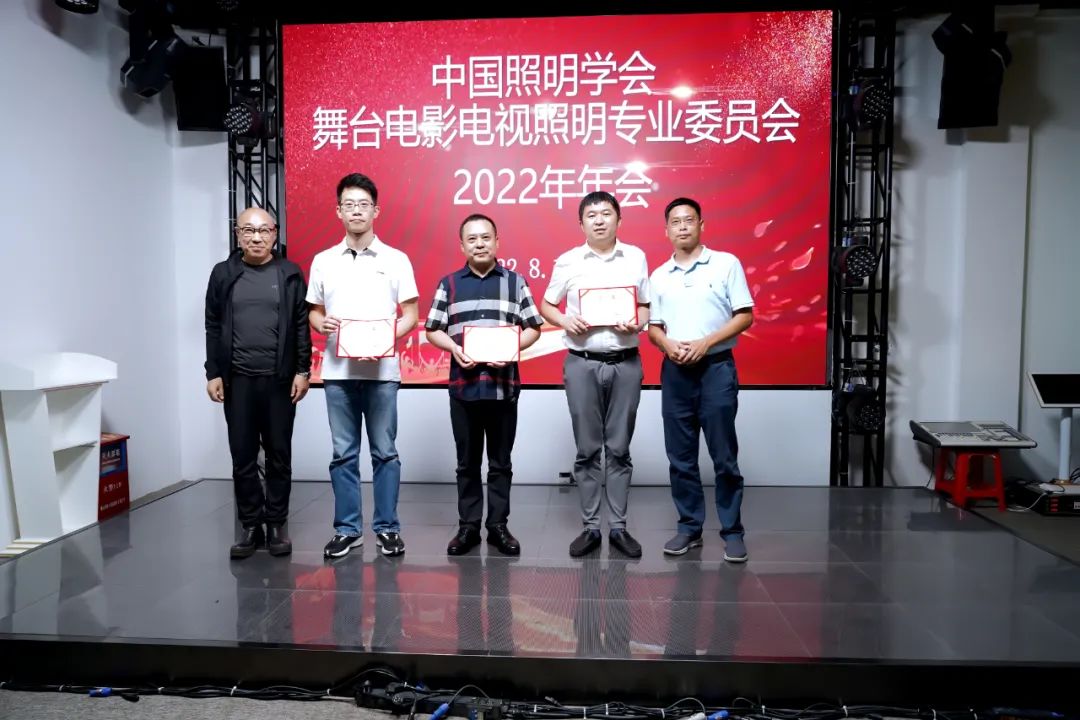 Director Zhao Guihua and Professor Yi Tianfu issued certificates to the newly appointed members.